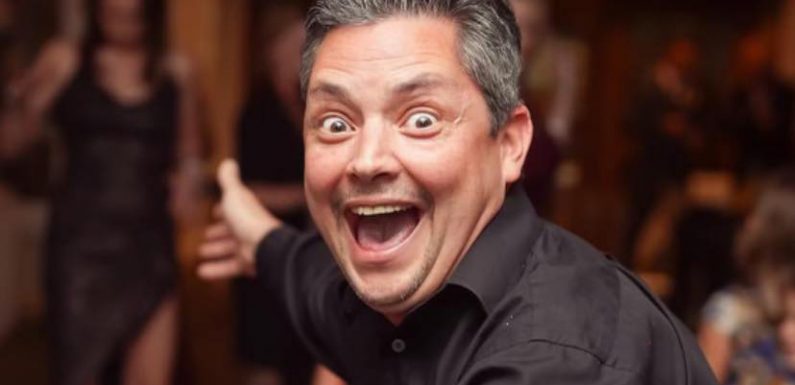 After tons of soul-searching, I have decided to step down as afternoon host on 103.9 The Fox. I want to be able to spend more time with my kids before they move out on their own. They are becoming absolutely fascinating people and I was to witness them becoming adults as much as I possibly can. While it's a bittersweet decision, I think it's the right one for my family. Following over two decades of radio programming, I am excited about the opportunity to be creative in today's ever-changing radio, broadcast and media industry.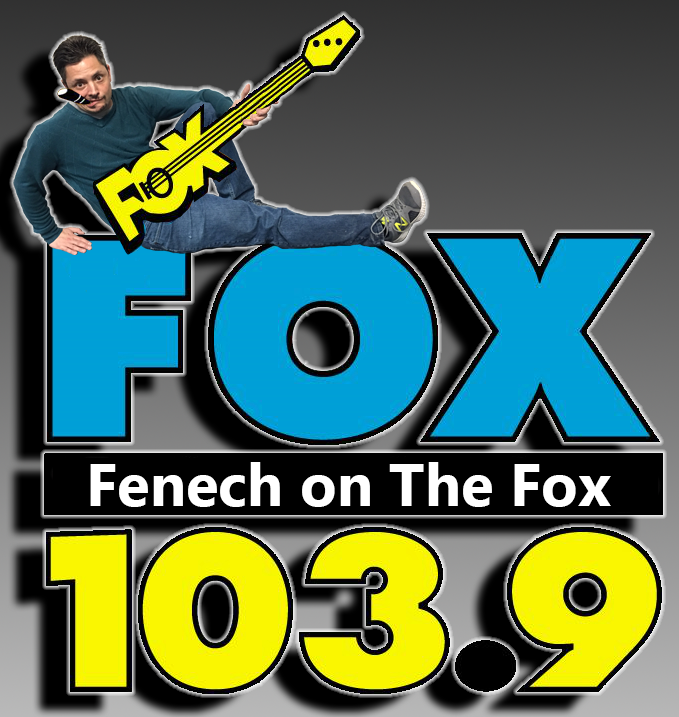 With the constantly evolving broadcasting landscape, I am thrilled to be provided with the opportunity to innovate and bring new ideas and experiences to my friends (listeners).
A new opportunity has been custom-made for my particular skillset. This new position will allow me to continue to focus on the programing and the future of the station, while expanding my broadcasting knowledge base. More details on this to come.
My heart will always be with my listeners, and I'll always be here through the new and exciting programming features coming to 103.9 The Fox. I want to let the listeners know that I'm not going anywhere, I'll still be here behind the scenes. You can be sure this isn't the last you've heard from me!
The last episode of 'Fenech on The Fox' will be Friday, December 23, 2022. Listen to 103.9 The Fox anywhere in the world at ClassicFox.com or click the 'Listen' tab at JeremyFenech.com.
UPDATE: Due to unforeseen circumstances, Jeremy is back for a limited two-week run through Friday, January 27, 2023. Your new afternoon host, Mike "MAC" McIntyre will take over beginning Monday, January 30, 2023.