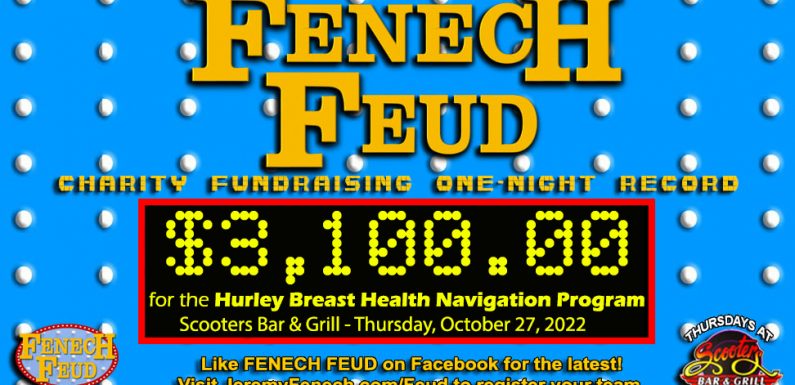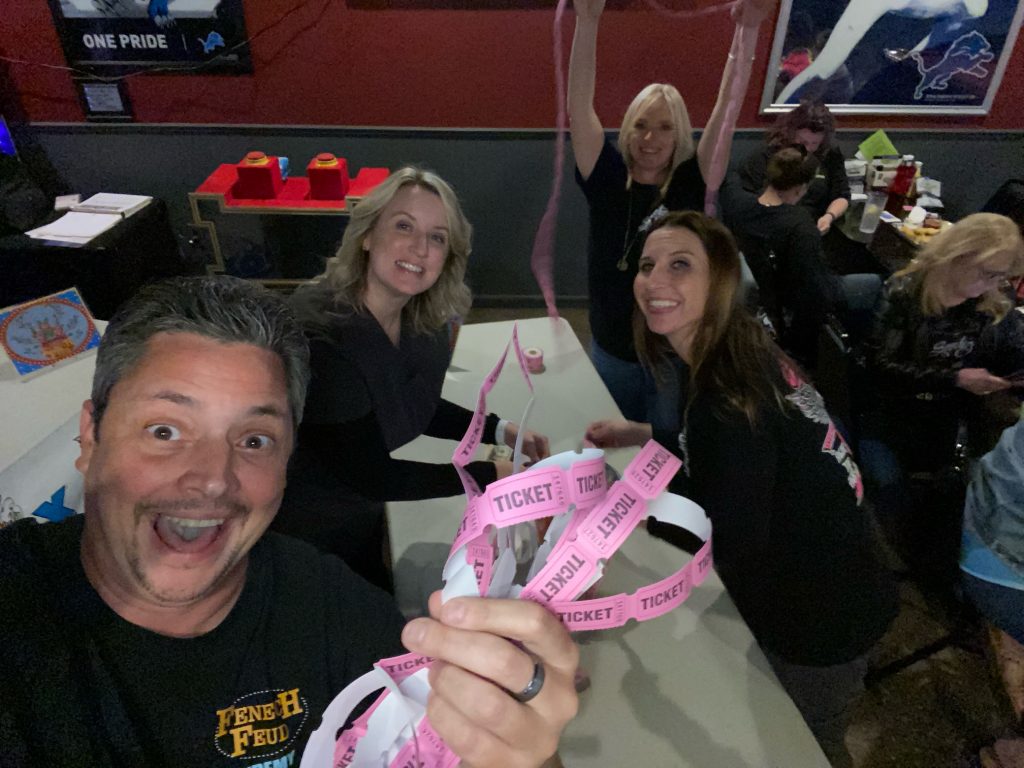 The Fenech Feud just destroyed our previous one-day charity fundraising record. When this started the Fenech Feud: Bikes & Boobs Special in 2019, I though we could raise like $500 or so and we did. We were off for 2020 due to the pandemic. We came back strong in 2021, raising an astounding $1624.00 for the Hurley Breast Health Navigation Program. After that, I was worried that we wouldn't be able to top it. I was wrong!
Between teams donating to play against our Pink Team members throughout the night, our 50/50 raffle and straight donations to the cause, we raised $3,100 in just 4 hours!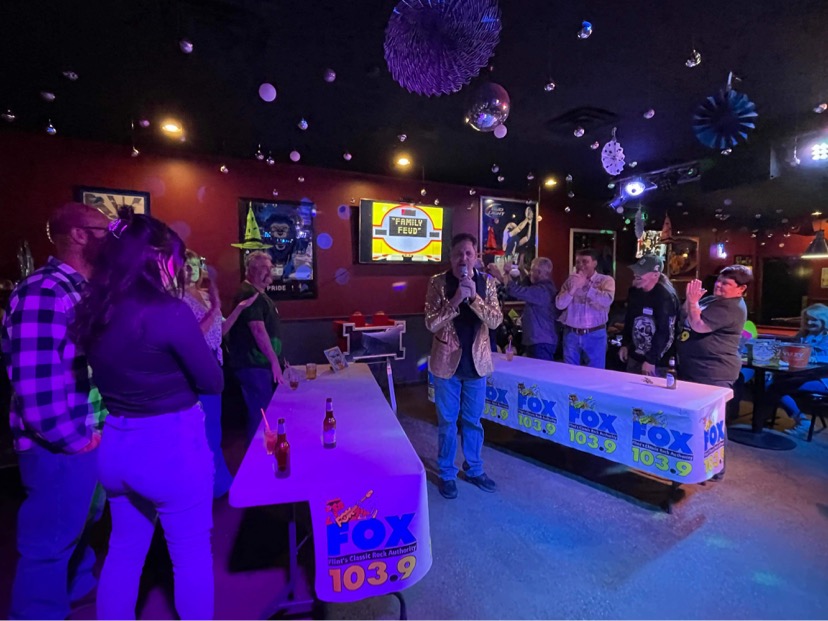 I'd like to thank our Pink Team members who provided Fenech Feud teams. 103.9 The Fox played the first game, Hurley Medical Center played the second game, and Insta-Lube played game three.
And a HUGE thank you to Streeter Brothers Concrete Contractors of Burton far making a major contribution to the cause!
Regular play continues next Thursday night at Scooters Bar & Grill.