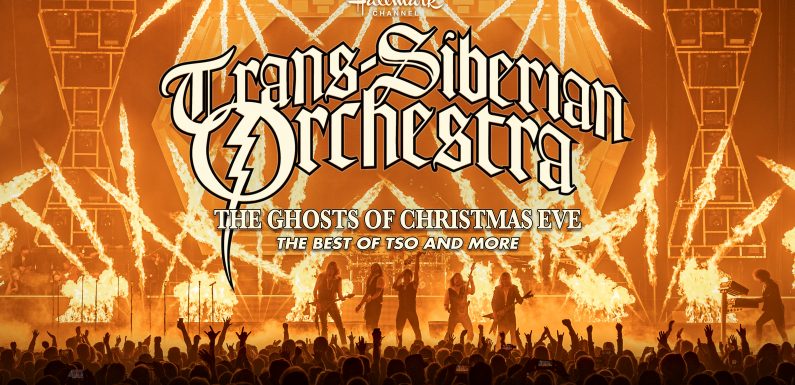 Tickets are now on sale for the upcoming Trans-Siberian Orchestra tour which kicks off in November. Original member and drummer Jeff Plate returns to talk about the show which is making a stop at Little Caesars Arena in Detroit on December 29th.
Listen to the full interview here:
Specially priced tickets are available for only $29, but you need to get 'em while they're hot, this deal only lasts for one week from today (9/16/2022).
Ever since the release of their 1996 album 'Christmas Eve & Other Stories', TSO has become a tradition for millions of people around the world. Since their first tour in 1999, they have performed for over 18 million people and have raised over 18 million dollars for charity.
Their 1996 smash hit "Christmas Eve/Sarajevo 12/24" is the 7th most downloaded Christmas song ever, according to Newsweek Magazine.
When he's not performing with Trans-Siberian Orchestra, Jeff loves to teach and perform with his own band, Alta Reign. They just released a killer cover of Sammy Hagar's "Heavy Metal", and it rocks! Check out the video below!