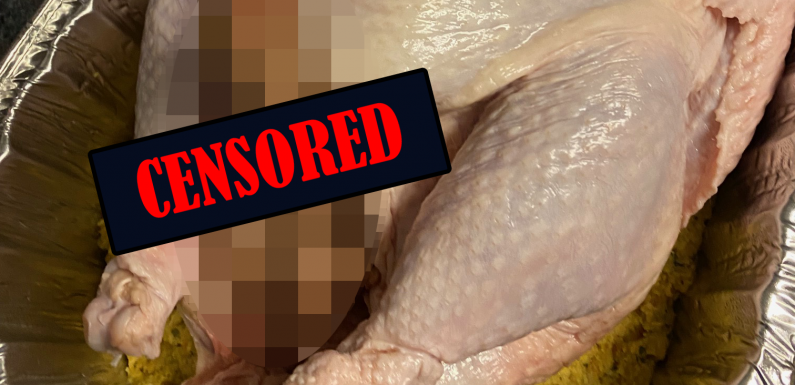 Remember that video two years of the kid who said his turkey was a boy because he confused the bird's gizzard with his… well, you know. So as a joke, I decided to have some fun with my gizzard and giblets.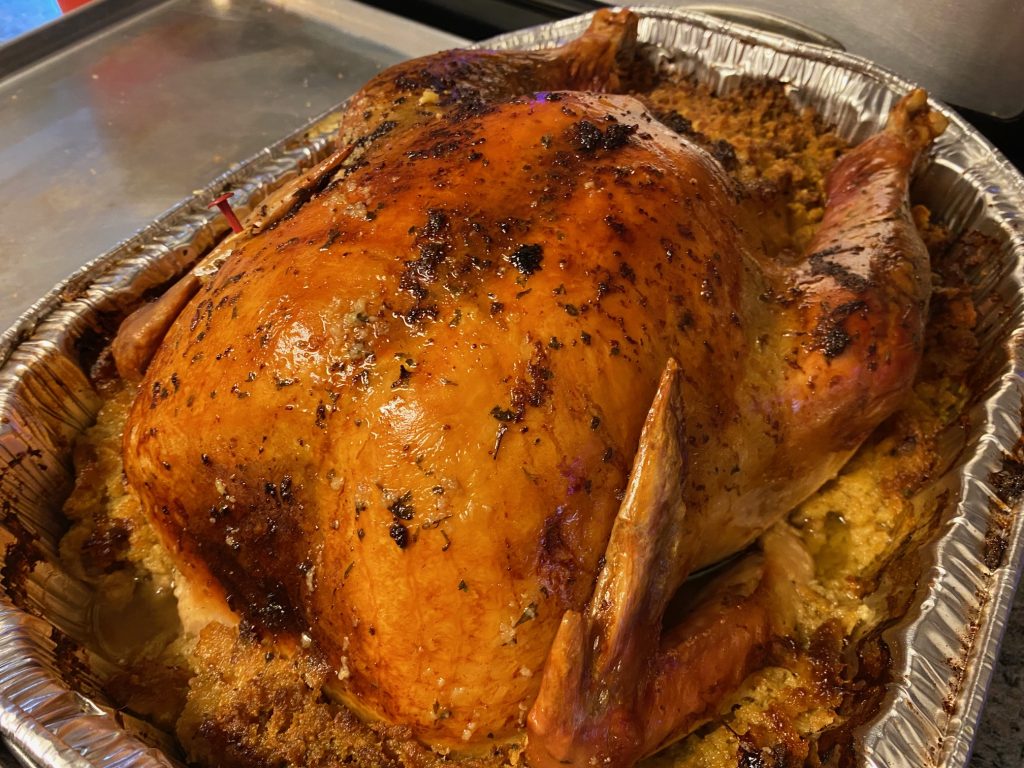 Our bird did come out nicely in the end! However, I don't think I can get away with sharing the photo of our raw turkey on social media without getting flagged because it's very… raw. I don't want to offend anyone, but I don't want to deprive anyone of seeing out turkey stand tall.
So it you really wanna see my bird expose himself… CLICK HERE!
Here's the video that inspired me: