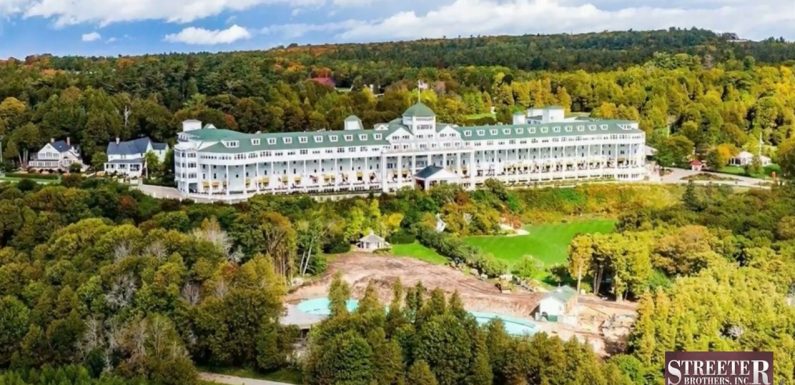 I am thrilled that my media company, FenCom Media, is teaming up with Johnny Burke to tell the story of the historic construction taking place right now at Mackinac Island's famous Grand Hotel.
Burton, Michigan-based Streeter Brothers Inc. is an industrial concrete contractor with the unique task of rebuilding history, and they don't take this job lightly.
Watch Greg and Joe Streeter's team of builders take apart and reassemble an iconic piece of Michigan History every step of the way. We will add to this multiple part series as the project progresses.
The project is expected to be completed ahead of the opening of the 2021 tourist season. Keep checking back to see the progress!