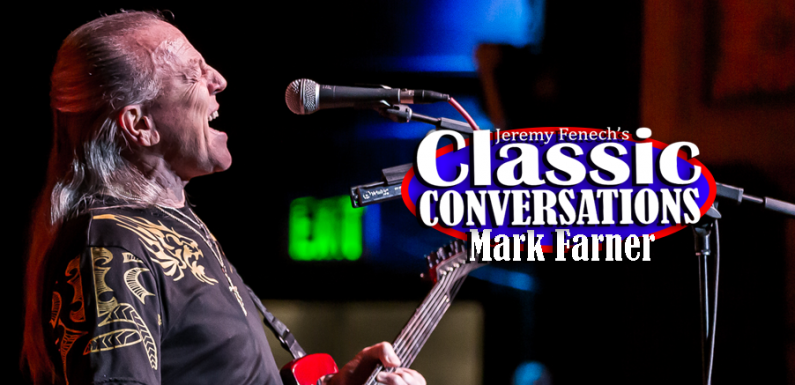 When the Edenville Dam suffered a catastrophic failure, thousands of Michiganders were affected. Mark Farner is trying to provide some relief.
CLICK HERE TO DONATE TO MARK'S DISASTER RELIEF
I met the former Grand Funk Railroad frontman over a decade ago at a Back to the Bricks event in Downtown Flint. I gave him and my former co-worker crap about their matching ponytails, and Mark remembered!
Check out my Classic Conversation with Mark Farner as it aired on 103.9 The Fox here:
Now check out the raw audio prior to editing or airing. Mark got a special advantage prior to playing my infamous 420 contest!