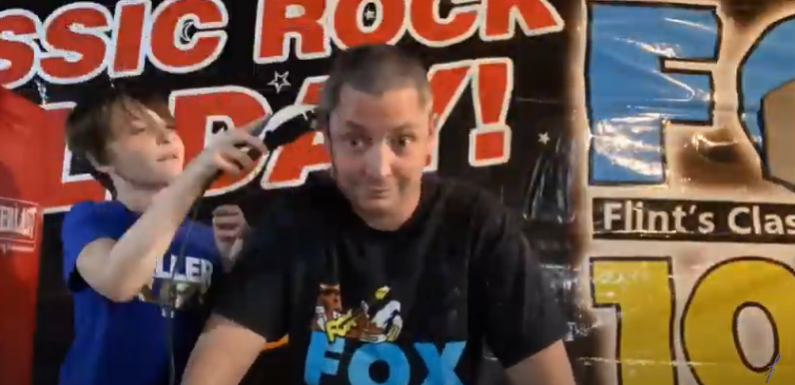 Thanks to fans of the Fenech Feud, not only did we provide 3,420 meals to people in need, but I have a new respect for people who brave Michigan winters with no hair!
Here was my initial challenge:
Long before the Fenech Feud 420 Special: Quarantine Edition hit at 4:20pm on 4/20/2020, the $500 goal was hit… and then some!
[NEXT VIDEO: RECOMMENDED FOR ADULTS 18+]
We ended up raising $570 for the Food Bank of Eastern Michigan, which provide 3,420 meals! (Ha… we were able to get 420 in there!)
So as promised, I let my family shave my head!
Here is where we are 8 days after the initial shave: