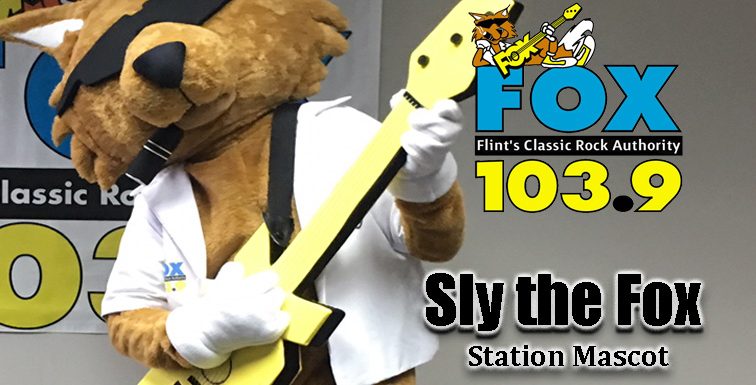 103.9 The Fox and Dort Federal Credit Union want you to meet our new mascot, Sly the Fox! And there's no better first impression that cold hard cash!
Throughout the month of June, look for Sly all over Mid-Michigan anywhere and everywhere! You just might walk away with $100 in Free Fox Money from Dort Federal Credit Union!
Festivals, parades, the mall, the grocery store, downtown in your hometown… you never know where Sly will show up next! Come get your picture taken with Sly and share it on social media with the hashtags #1039TheFox and #SlyTheFox!