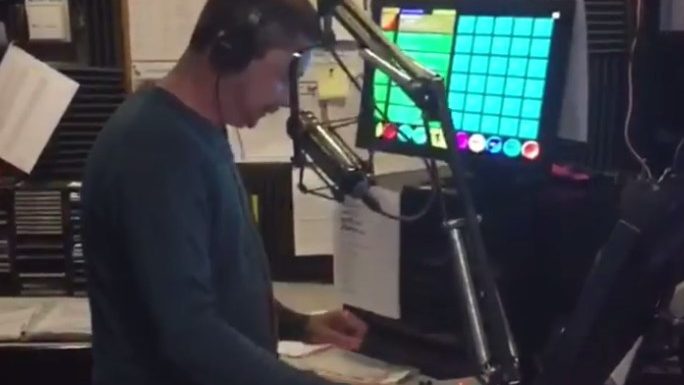 Whether it's "Match Game Monday… on a Wednesday" or "Classic Karaoke", I always have fun with some sort of contest during the Punch-Out Party on 103.9 The Fox.  Many have evolved and traveled with me from station to station, a lot of them starting at 106.1 KissFM almost 20 years ago.
But of all my crazy contests, I get more compliments on "Just Bob's 420 Contest" than any other contest I've done throughout my 25 year radio career.  It started as an occasional feature popping up once a week or so during the ride home.  But when Bryan Pelkey and the staff at 2 Steps Higher Head Shop wanted to sponsor it, we decided to make it a daily feature, and move it to 4:20pm weekday afternoons.
So how does this particular radio contest work?  I put together a quick 4 minute 20 second video so you can get an inside look at how it all comes together!  Enjoy!