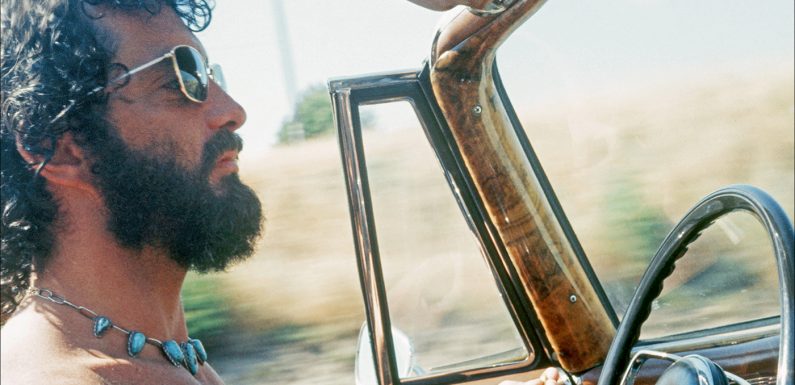 To promote his new book "Life In The Key Of Rubini: A Hollywood Child Prodigy and His Wild Adventures in Crime, Music, Sex, Sinatra and Wonder Woman", Michel Rubini was Jeremy's guest on The Punch-Out Party today on 103.9 The Fox. His new book is available in stores now, also at MichelRubini.com, Amazon.com and BarnesAndNoble.com.
We only had a limited time on the phone, and even less time on the air, but I could have talked to this guy for hours! Check out the edited radio broadcast above, or check out the full extended interview below! That includes talking about his time working with the King of Rock & Roll, Elvis Presley! Michel played on classic songs by Frank Sinatra, Sonny & Cher, The Righteous Brothers, the Jackson 5, Tina Turner and many, many more.
In addition to his amazing studio work with The Wrecking Crew, Michel served as music director for Johnny Mathis, Sonny & Cher and Nancy Wilson. On top of that, he's been involve with gorgeous actresses for film and TV, including Raquel Welch, Joanna Moore and the original Wonder Woman, Lynda Carter!
Again check out his new book, available at MichelRubini.com, Amazon.com and BarnesAndNoble.com, and listen to the full uncut interview below!