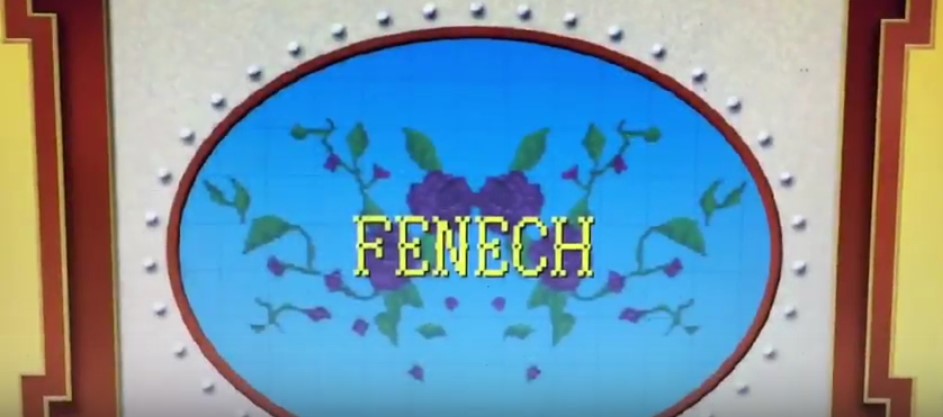 Well, after living and breathing "Family Feud" since my Nanna and I used to watch new episodes with Richard and Ray, I finally did it! I sent in our audition to be on 'The Family Feud'!
I guess all I can say is… Wish us luck!
UPDATE (10/21/2016 4:51pm): We made it to the Audition stage! I was contacted by the producers, and my family and I have been invited to audition at Cobo Hall on November 6th!