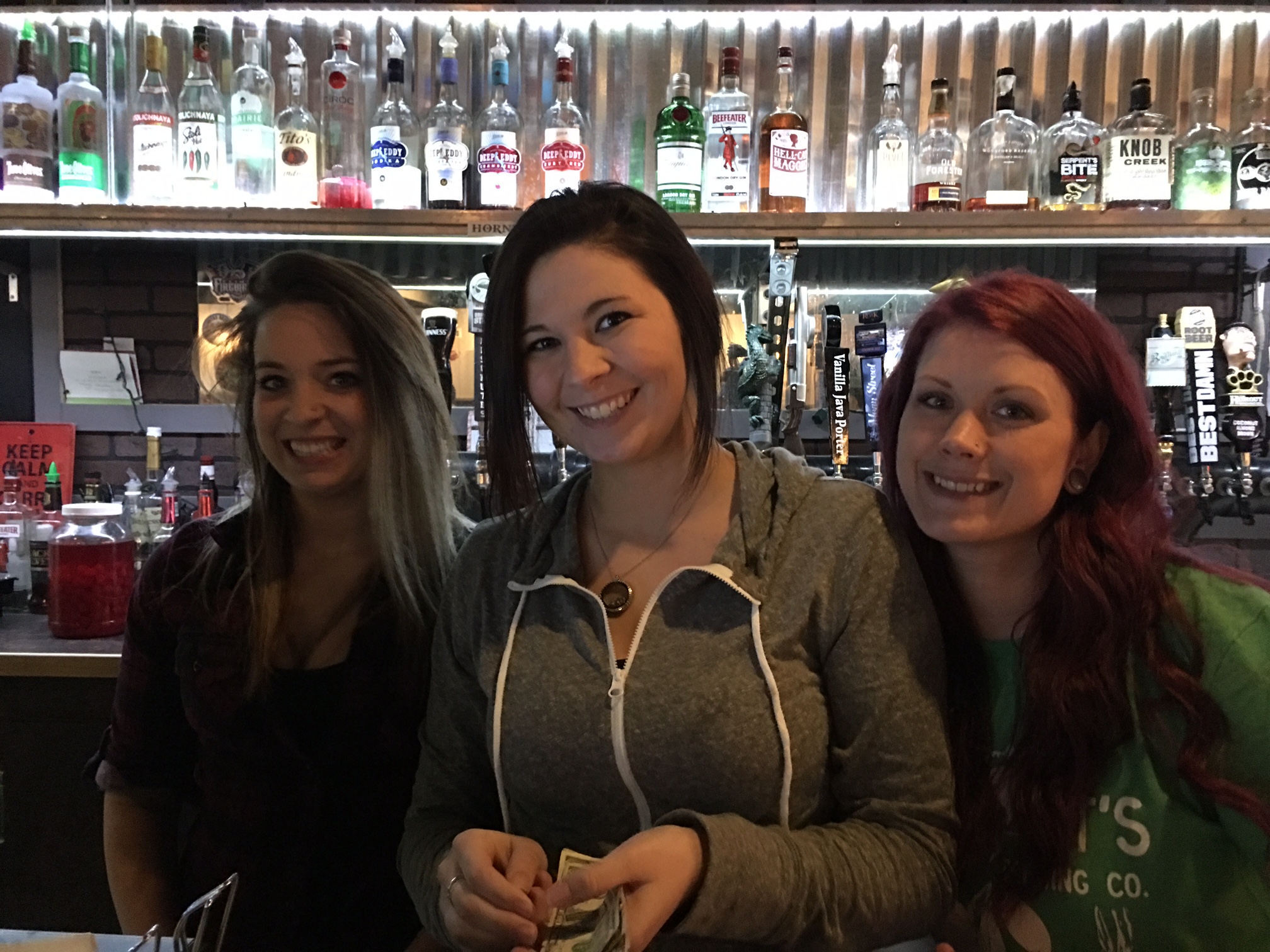 Kickin' off the show tonight with a high wind advisory, giggity, in effect. So drive your butt out to The Point Bar & Grill on Saginaw Street in Grand Blanc for No Panties Friday! From your car to our front door, with wind gusts more than 40 miles per hour, you'll experience one hell of a blow job!
And of course there's our blue light special, Mid-Michigan's Best Karaoke & Dance! Come get a cold refreshing beverage from one of the lovely ladies, and get ready for a stupid-fun time!
Don't forget about Just Bob's Ms. Pac-Man Challenge! Beat Just Bob's score that he racked up tonight on Ms. Pac-Man and he'll buy you a drink!