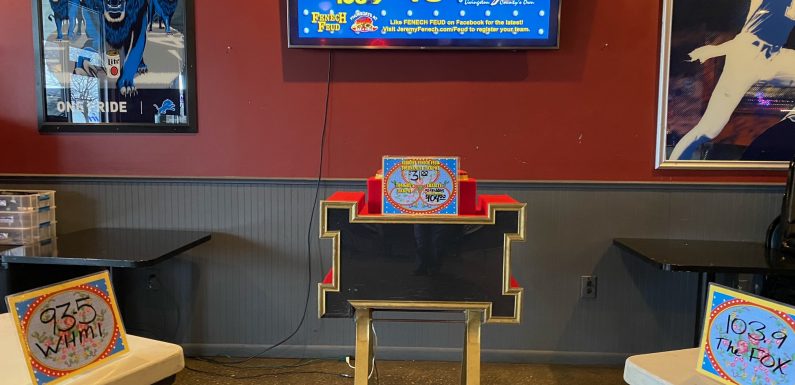 The Fenech Feud is please to bring together two of Mid-Michigan's only remaining locally-owned stations to battle it out for bragging rights as we raise money for the Old Newsboys of Flint!
Come join the fun at Scooters Bar and Grill at Hill& Torrey Roads in Flint. There will be three games, and the Battle of the Local Radio Stations will happen during the 8:30pm game!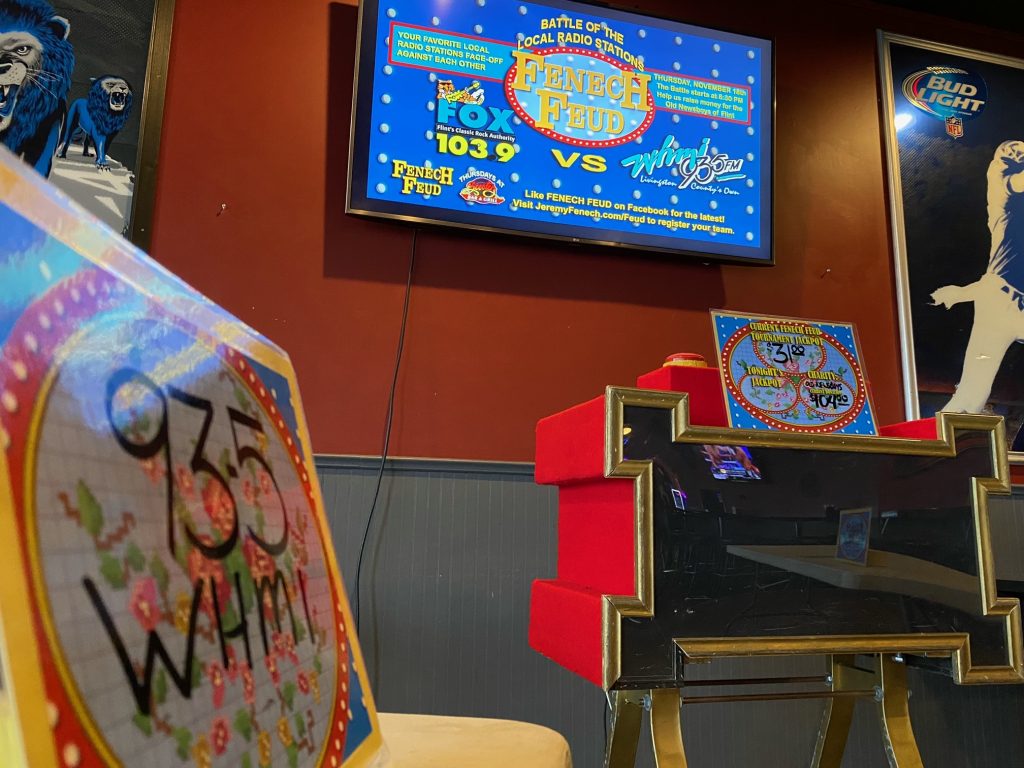 Who will take the big win? Will it be 93-5 WHMI, Livingston County's Own Classic Hits? These guys have seen a clean version of the Fenech Feud at their company Christmas parties. But how will they do with the full on dirty version?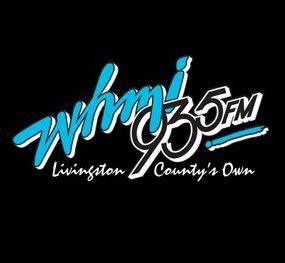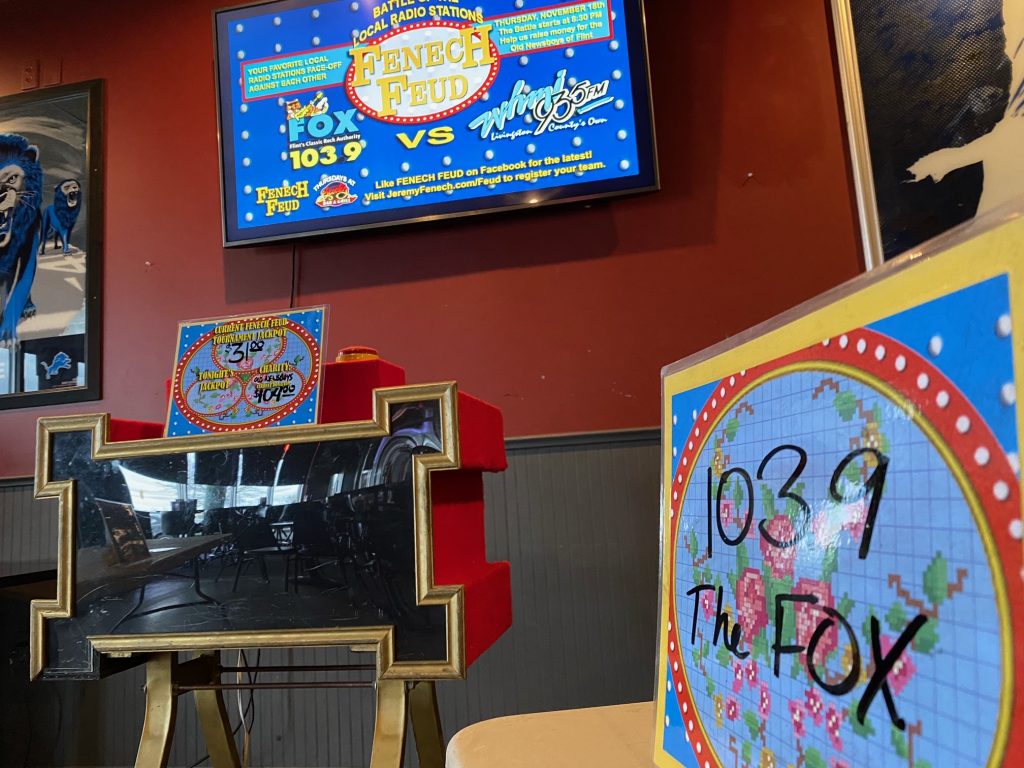 Or will it be Flint's Classic Rock Authority 103.9 The Fox? Even with experience playing both the clean version and the dirty version many times, they have only won the Fenech Feud once!
Click here to get your team together and play, or even join the Tournament of Champions league!