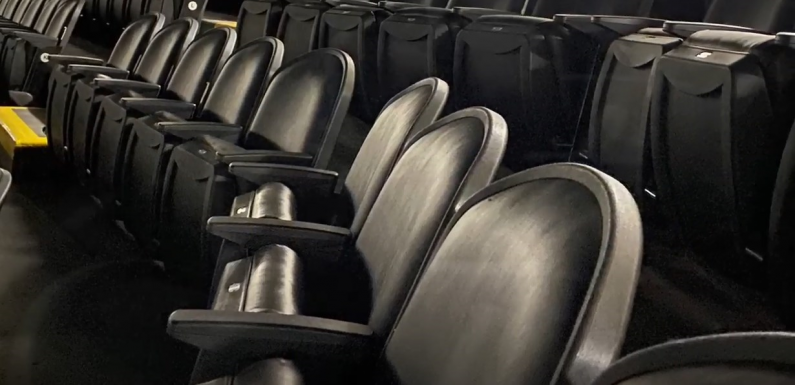 From The Pontiac Silverdome, to The Palace of Auburn Hills, even the fall of the Genesee Towers that changed the Flint skyline forever, seeing the demolition of buildings that have become a part of your personal history is never easy.
Do you ever wonder what's still inside some of those iconic buildings? Well, I can tell you that some of the brand new seating and the fairly new LED displays were not inside The Palace when the detonations went off.
I only know that because I know where they are now… right here in Flint! While the world put a temporary hault on live events, the fine folks at The Dort Financial Center (formerly Perani Arena and the IMA Sports Arena) began installing the legendary donation from the much bigger stadium in Auburn Hills.
During the recent 'Dust 'Em Off' event with Back to the Bricks, I was granted exclusive access to see the new additions to the legendary Flint arena!