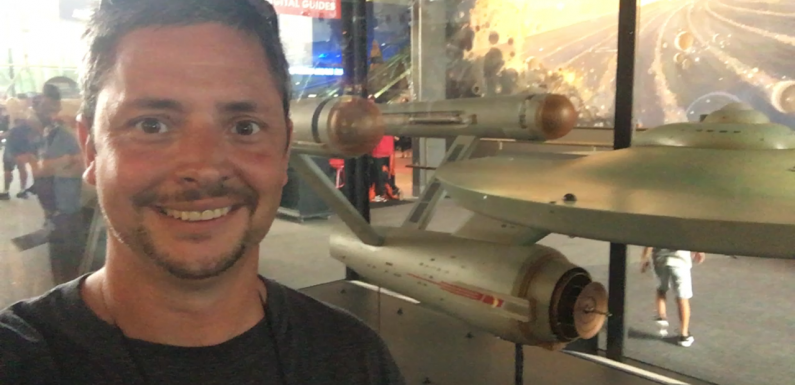 I was like a kid in a candy store when I saw the U.S.S. Enterprise NCC-1701-D and other amazing Star Trek awesomeness at the Henry Ford in Detroit earlier this year. But I wasn't expecting to see that ship's legendary predecessor last weekend in Washington D.C.!
As you can see, the original filming model of the NCC-1701 is proudly displayed in the National Air and Space Museum. To the delight of Star Trek fans, it lights up just as it did on the 1960s TV series three times a day. I was lucky enough to arrive two minutes before it happened!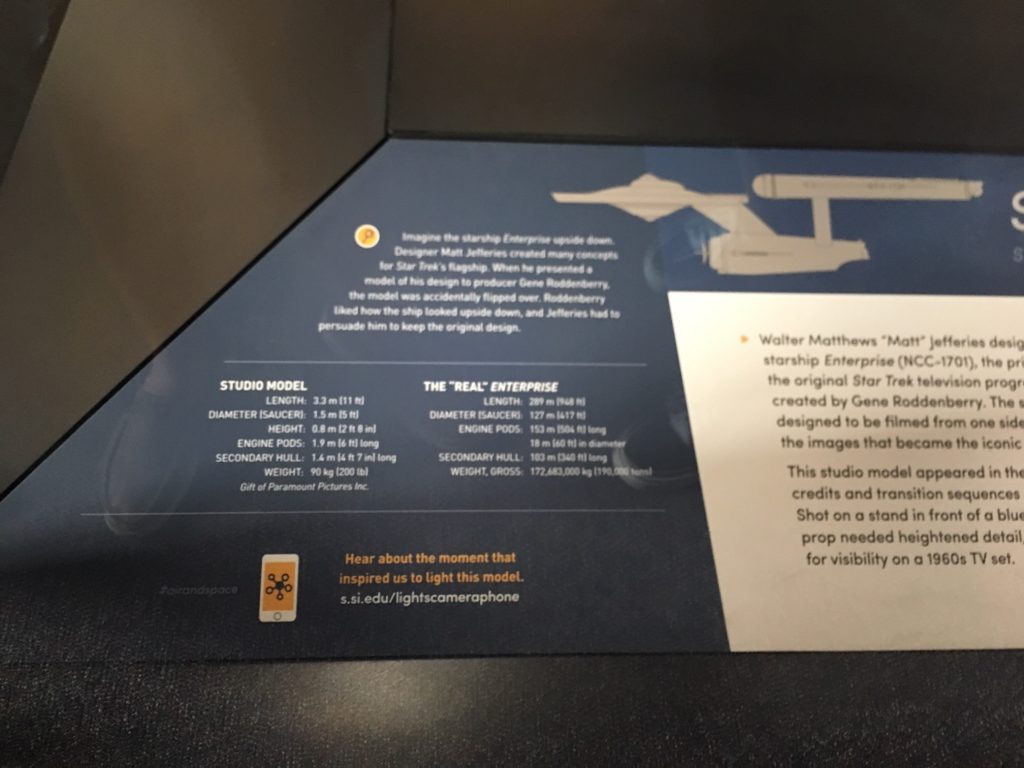 READ MORE: Click here to check out the NCC-1701-D, Deep Space Nine, other screen-used filming models, props, costumes and more from the entire Star Trek Universe in a JeremyFenech.com exclusive. But you can see it all for yourself through Labor Day 2019 at the Star Trek Exhibit, currently on display at the Henry Ford in Detroit!