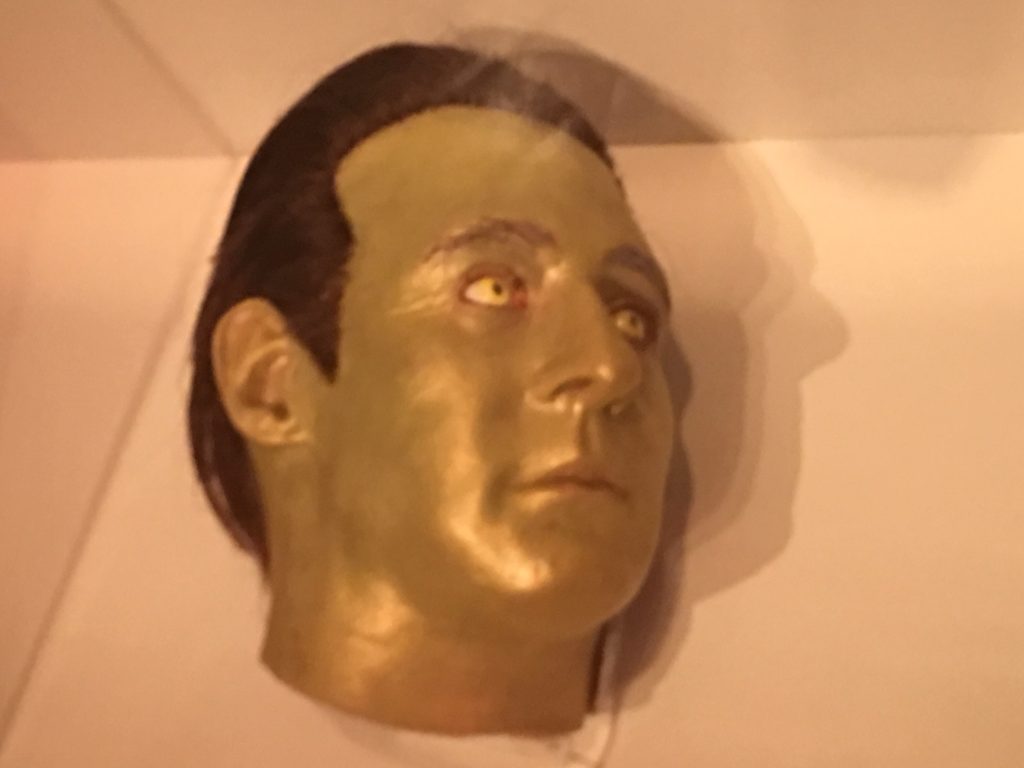 Heads up! If you are a fan of the original Star Trek, and the many series it has spawned since, you need to plan a trip to The Henry Ford in Detroit! Why you ask? Resistance is futile!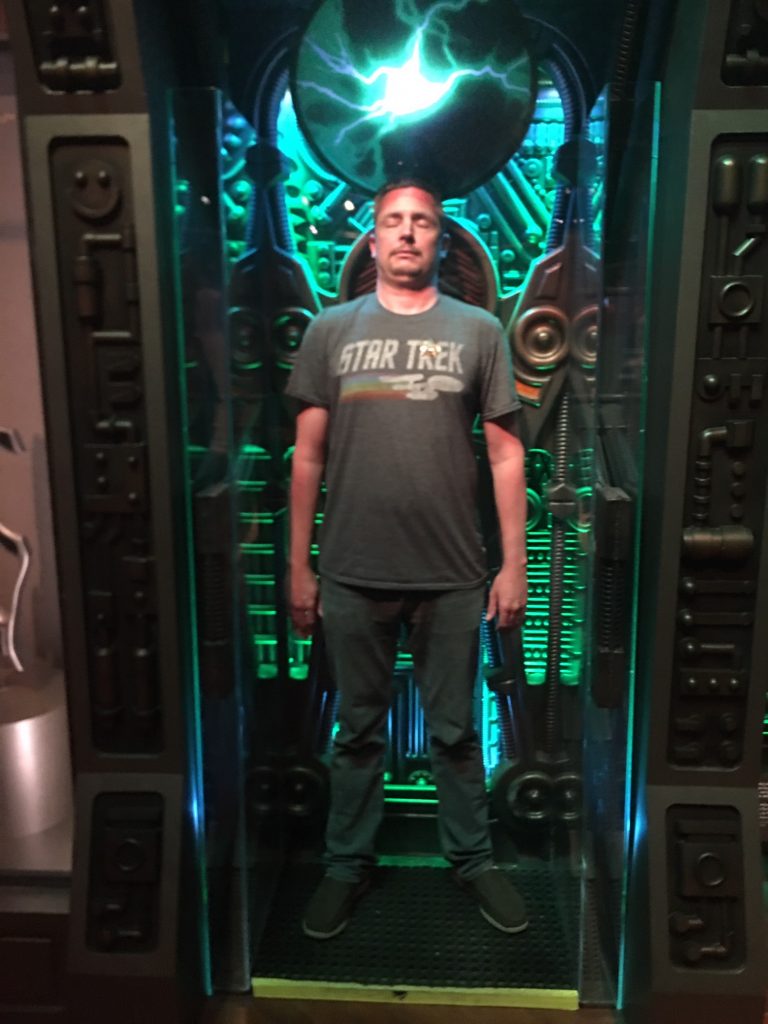 Join me inside The Henry Ford as we geek-out over screen-used props, authentic costumes worn by some of our legendary heroes, and some amazingly-detailed filming models!
There are several interactive exhibits as well! You can transport yourself and some friends on a mission, crawl through a Jefferies tube, and even act out the famous "KHAN!!!" scene from Star Trek II!
This is a limited-time engagement, so make plans to get there before September 2nd, 2019. Click here for more information.