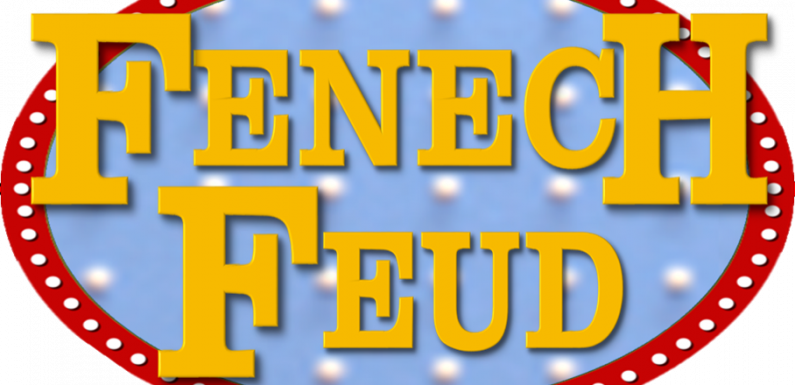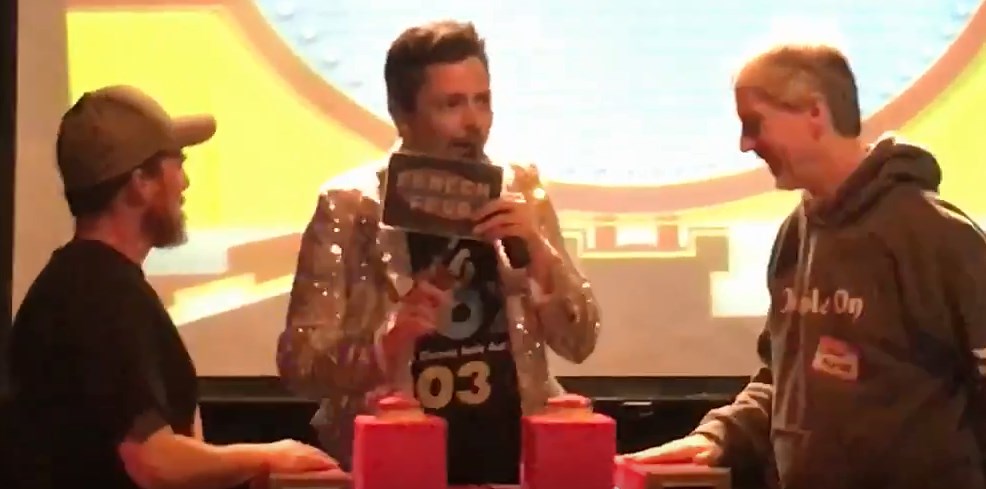 Co-workers, friends, family… or a mix of all three! Register your team of five in advance to play 'The Fenech Feud'! Most weekly shows allow pre-registration. 
Just send an e-mail to Jeremy@ClassicFox.com and give us your name, phone number, and the day you are hoping to book in advance*. We will eventually need the name of your team, and your players. The dirtier the better, so be creative and have fun with it!
Now booking for Wednesday Nights at Mug Shotz Bar & Grill in Clio!
*Limited to Availability.