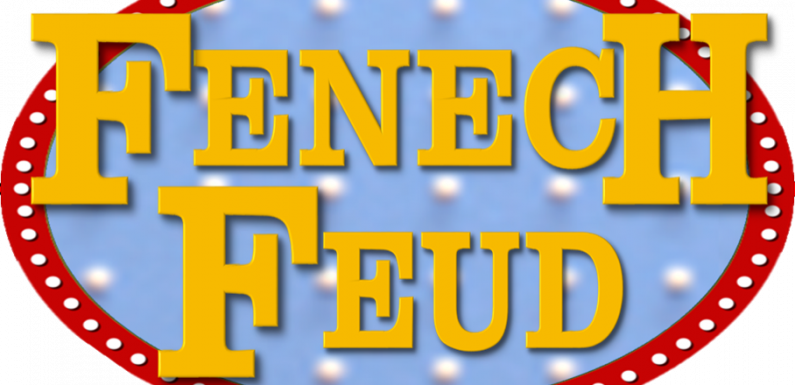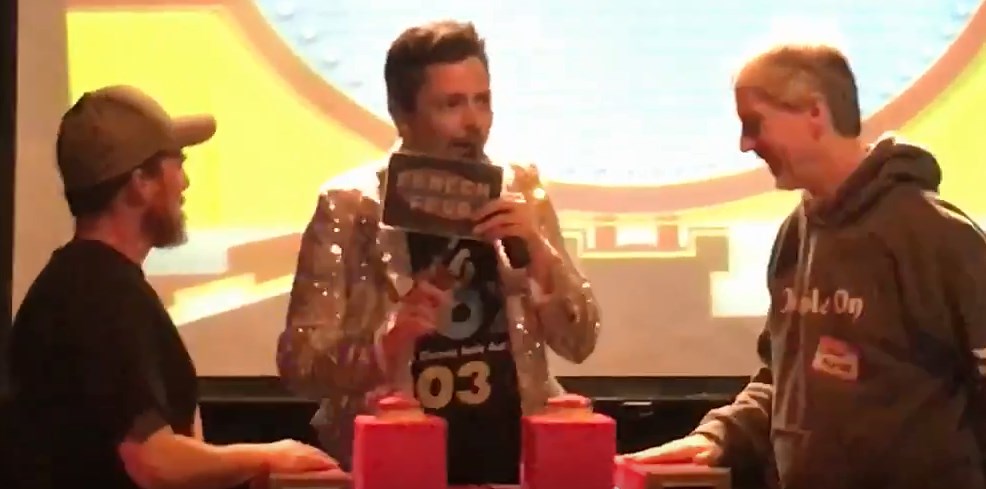 Due to high demand, it's a good idea to register in advance! Put together a group of five co-workers, friends, family… or a mix of all three! Register now for upcoming games!  You can also indicate that you'd like to put your team on the "Standby List" in case we have last-minute cancellations. 
Just send an e-mail to JeremyFenechVoice@gmail.com and give us your name, phone number, and the day you are hoping to book in advance*. We will eventually need the name of your team, and your players. The dirtier the better, so be creative and have fun with it!
Now booking for Wednesday Nights at Mug Shotz Bar & Grill in Clio!
*Limited to Availability.