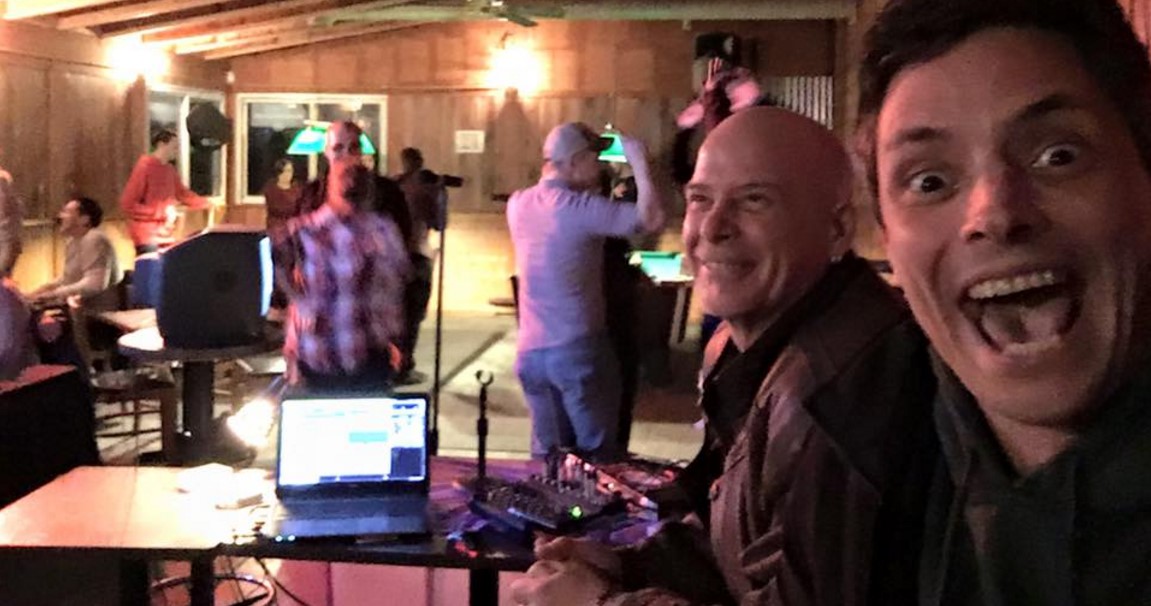 I've had a ton of fun over the years hosting karaoke, but I've decided to call it quits. I'd rather go out while people remember the stupid and silly things I say and giggle, rather than remember someone who just keeps looking at the clock wanting to go home.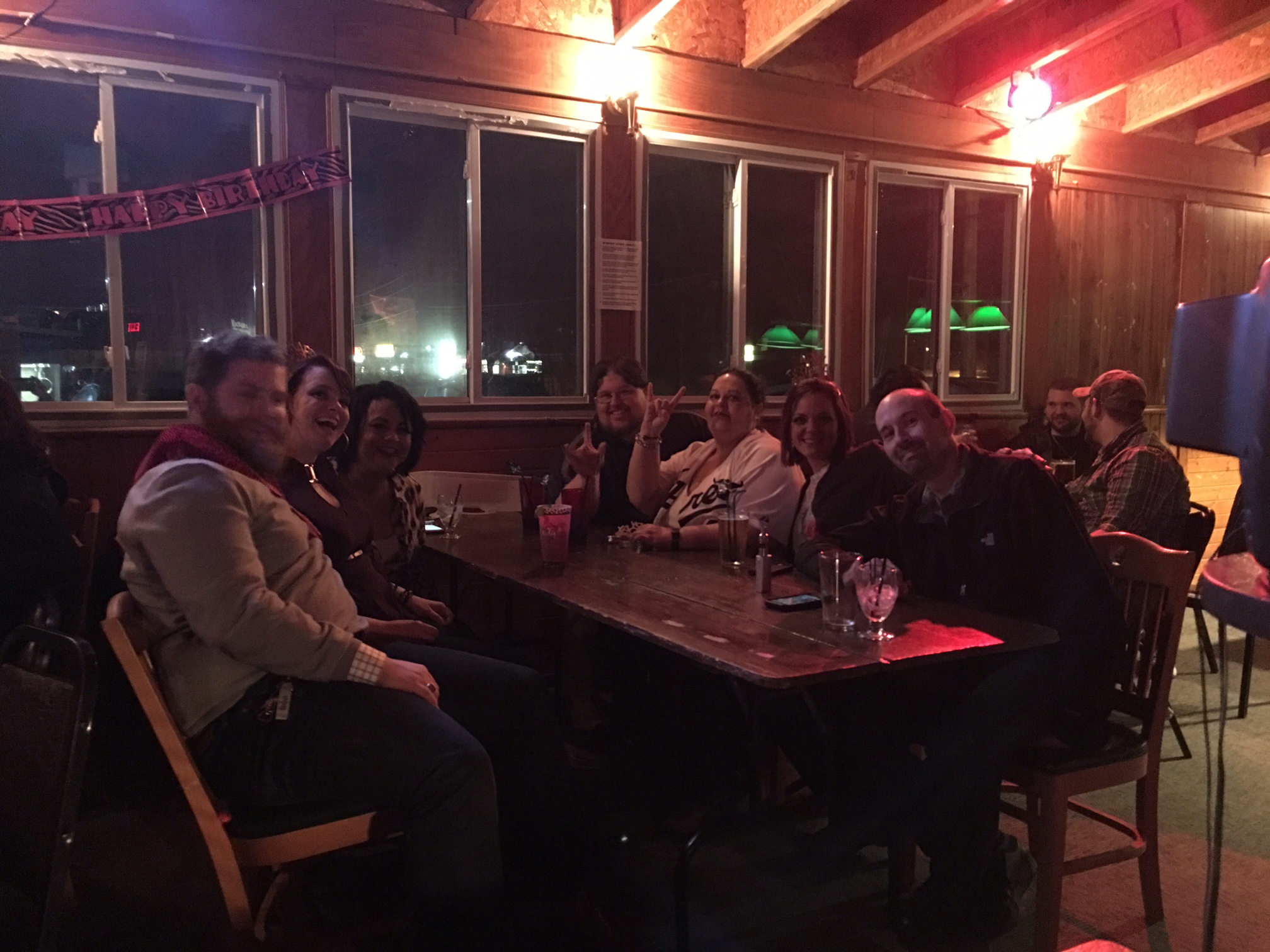 I truly do enjoy hosting karaoke, and that's why I want to leave while I still love it, not after I've come to hate it. The truth is, there is just too much going on in my life as a radio programmer, but even more importantly as a father and husband.
I initially started at The Point because John Good, the owner, called me up in 2013. He had asked around as far as who a good karaoke host would be and two names came up, mine was one of them. I asked who the other suggestion was and he told me he didn't know how to get a hold of him, but his name was Just Bob. Considering that I was the top two people that were suggested, people must be looking for me to return. So in Spring of 2014 I did!
I returned because of two very important reasons. One, I truly love hosting karaoke! And two, I wasn't making anything at my previous radio job, so I needed to work multiple jobs for extra money. The fact that I love karaoke made this a no-brainer!
Now, my kids are getting older, my wife needs more help at home, and quite frankly we just don't need the money. Don't get me wrong, I like extra money. But I'm trying to find a way to avoid working on the weekends or until 2am. Since I quit drinking almost three years ago, I don;t like being at the bars much past midnight. My tolerance for drunk idiots isn't what it was… when I was one of the drunk idiots!
So that being said, I want to go out with a bang while I still love going to work! I think that's the important key to all of this. If you love what yo do, you're never really working. I want to stop before it becomes work.
Join me for my last night hosting karaoke at The Point Bar & Grill this Friday, January 13, 2017 from 9pm to close! It's Nite Time, it's Party Time!!!