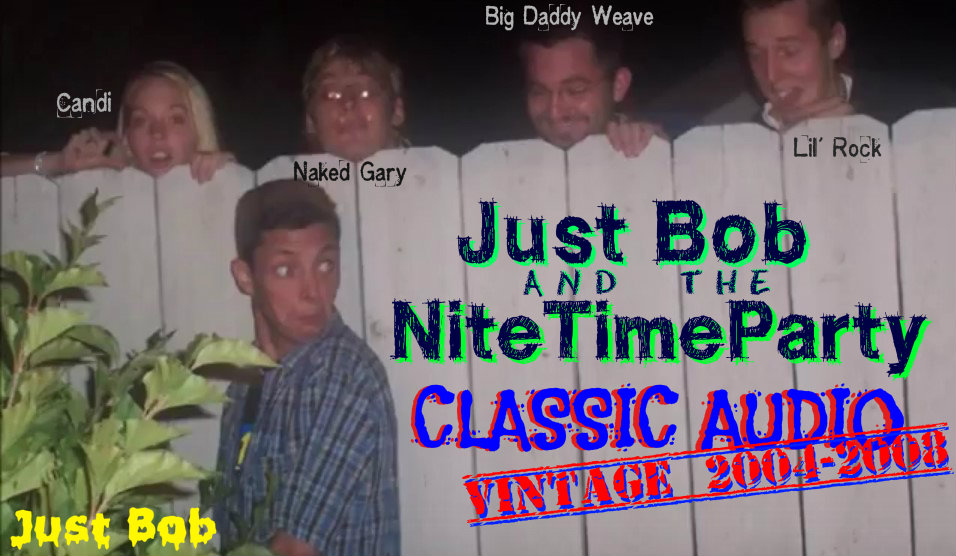 Wow! As I begin to assemble archives from the original 2004-2008 run of the Nite Time Party to share with you, I realized something profound. Even though the members were constantly changing over the years, there was a definite chemistry between myself and my beloved Party Crew!
CLASSIC NITE TIME PARTY AUDIO ARCHIVE
Click the playlist for the most recent additions to the NTP Archive playlist, or go through page by page to pick exactly which brain-numbing nonsense you'd like to listen to!
We made a lot of great memories as we laughed over the years, and it is my pleasure and privilege to share some of those hilarious memories with you!