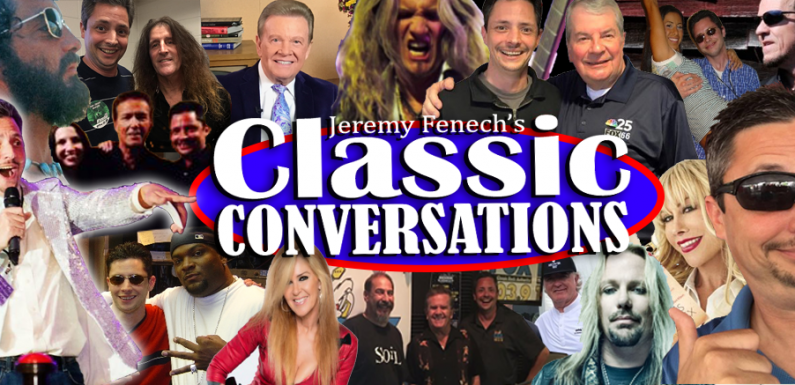 Throughout his 25-year radio career, Jeremy has interviewed a seemingly endless list of performers, musicians, comedians, authors, entertainers and local news makers. In his new series and podcast, Jeremy is personally seeking out and hand-picking local, national and globally-known celebrities that he would like to showcase.  Here are the latest interviews in the new series, Jeremy Fenech's Classic Conversations!  Wanna listen on the go?  Click here to listen to Jeremy Fenech's Classic Conversations as a podcast!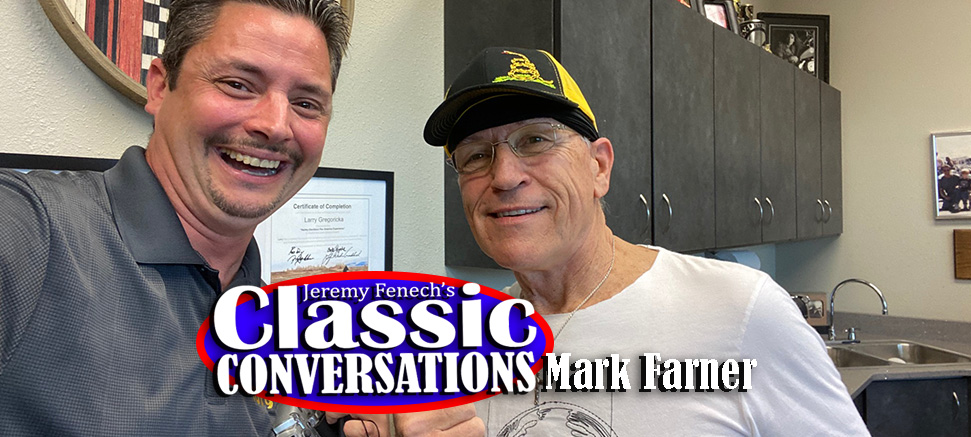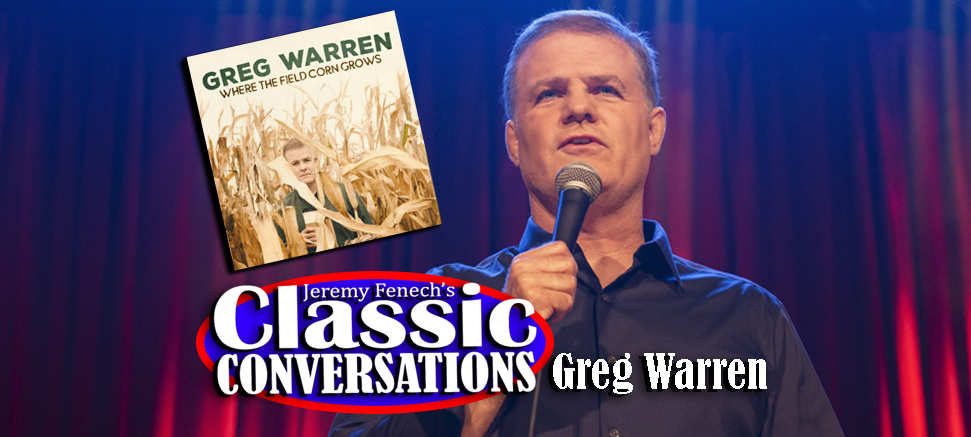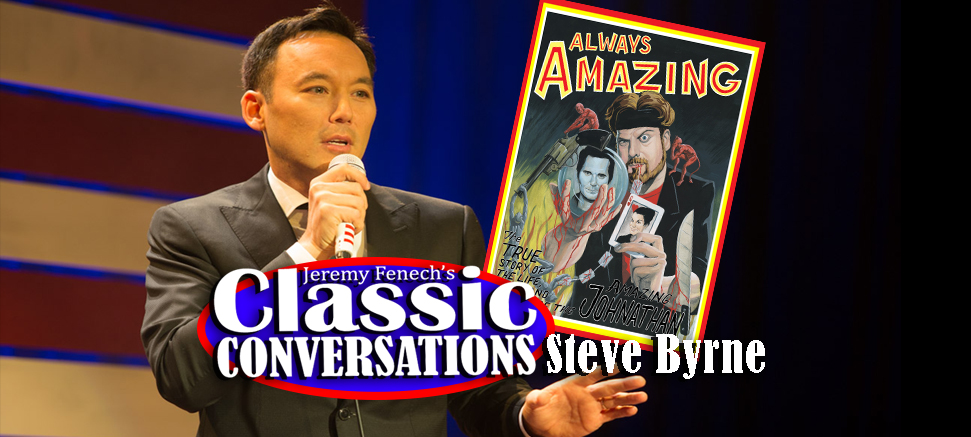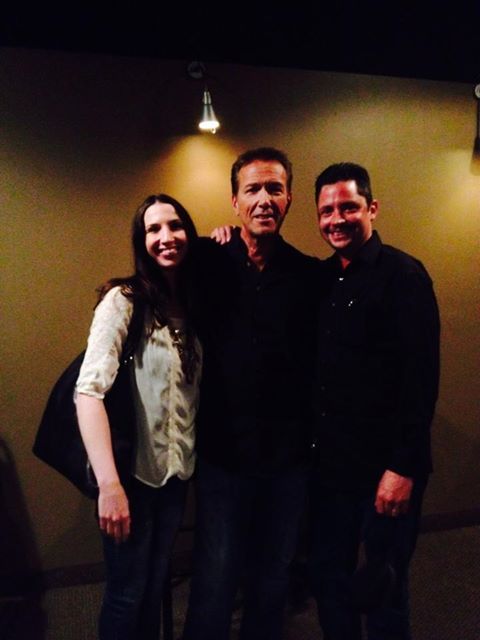 Before the Classic Conversations series debuted in 2019, Jeremy has racked up an impressive archive of radio interviews.  Hosting the weekly comedy show "Kiss Night at The Funnybone" in Evansville, Indiana, Jeremy has had some great interviews and built some great relationships with comics like Walt Willey from "All My Children", Christopher 'Kid' Reid from Kid & Play, and even comic puppeteer Jeff Dunham!
Either as himself or one of his characters (Just Bob, Jeremy Thompson, Bud Green, etc.), Jeremy has also caught musicians like Nelly, Josh Groban, Cher, Ludacris, Frankie Jordan, LL Cool J, Eddie Money and Trick-Trick off guard with his fun, unexpected, and unique style of questioning.
Jeremy is constantly talking to Classic Rock artists for the most part. But authors and actors also have a tendency to pop into the Punch-Out Party!  In fact, classic TV icon Butch Patrick recently made an appearance in the Fox Studio. 'The Munsters' star was a gracious guest and a of of fun to talk to.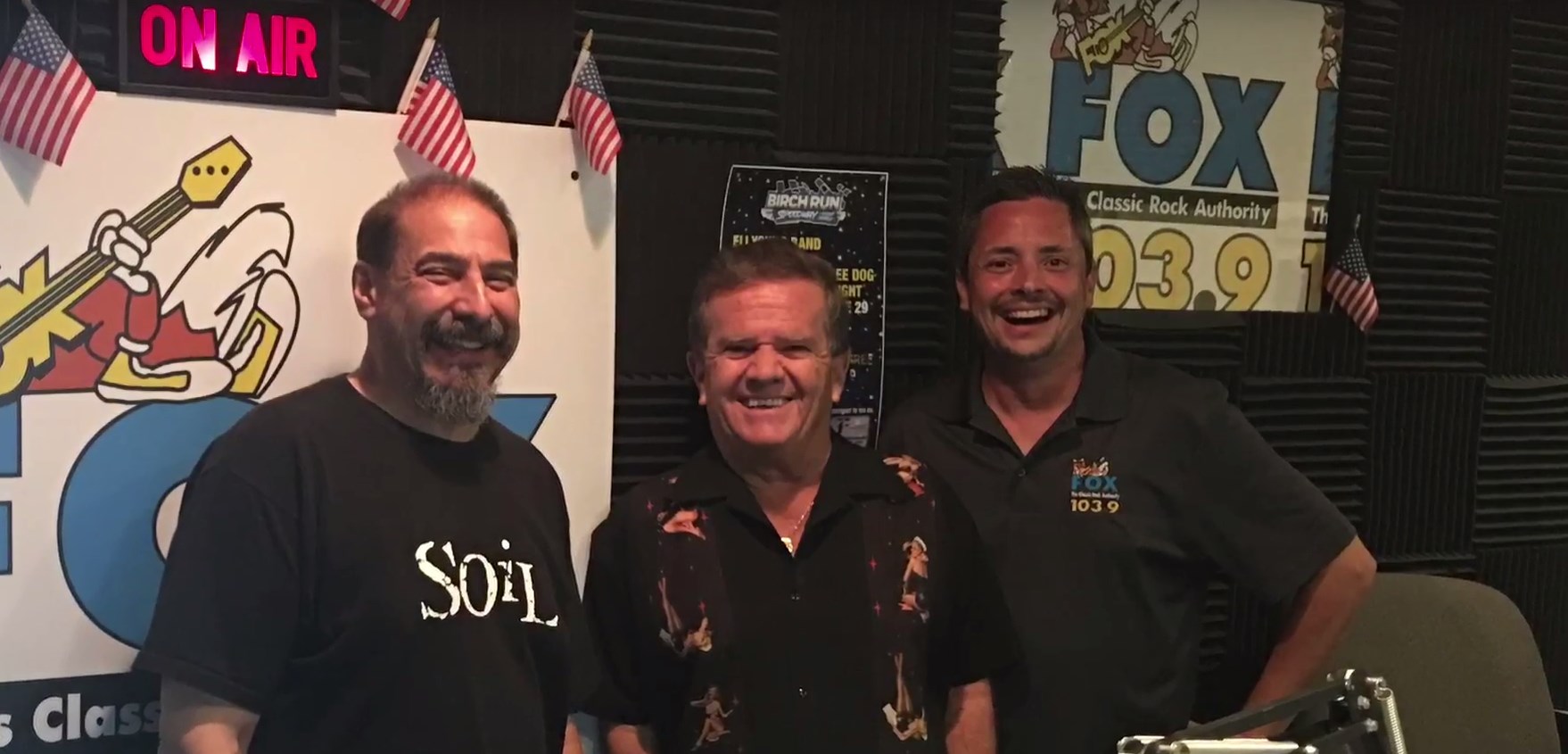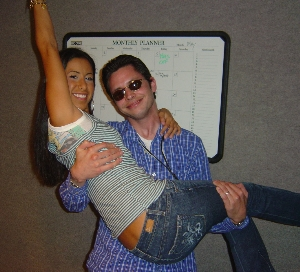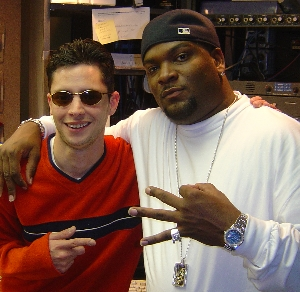 Unfortunately, many interviews have been lost over the years. But with some great connections, Jeremy is interviewing more celebrities than ever before! Lita Ford, Ann Wilson from Heart, Vince Neil from Motley Crue, Rusty Young from Poco have all been on with Jeremy! Just recently he spoke with Kenny Wayne Shepherd and Rich Robinson of The Black Crows and The Magpie Salute!
So this page will serve as an archive. As more interviews are conducted and more archives are recovered, they will be all be posted here.