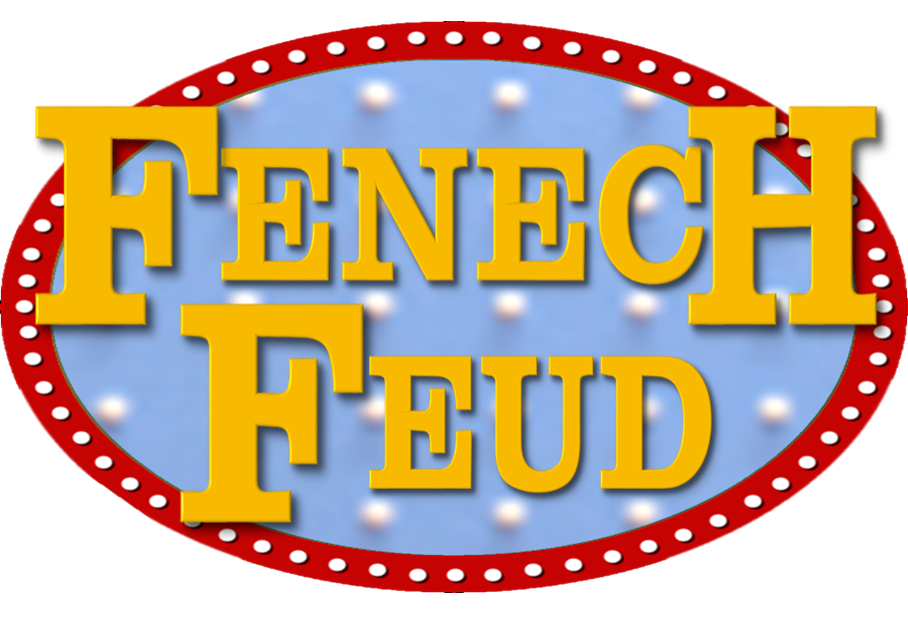 Join Jeremy Fenech for adults-only fun all over Mid-Michigan! Our weekly game nights are open to adults age 18+ (21+ in bars) and are free to watch, or even play! Click the menu below to register your team for an upcoming game or sign-up as a standby team, take the online survey, check out Tournament Leader Board and more!





Remember, this is intended for juvenile, immature adults (18+ only), who never really grew up but are forced into adulting because we're over the age of 18.
We also raise money for local charities, including the Food Bank of Eastern Michigan, and the Old Newsboys of Flint! This year alone, we have raised over $1,000 for charity!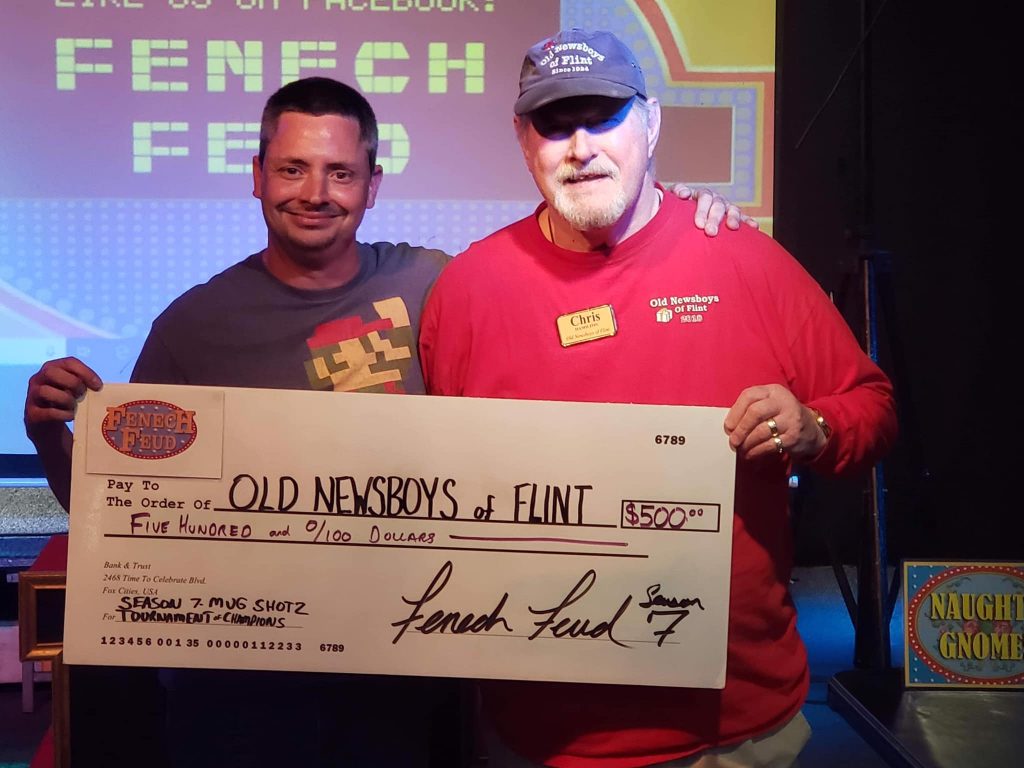 The Fenech Feud is rated "R" boarding on "X"! Check out the debut of Season 8 of the Fenech Feud at Mug Shotz Bar & Grill in Clio!
But the Fenech Feud can be customized, and cleaned up to be rated "PG" for company functions and Christmas Parties:
Watch our Fenech Feud Special from Adult Game Night at Sloan Museum!
Jeremy can also be hired to host any event or game. Check out the Denim and Diamonds Charity Event.