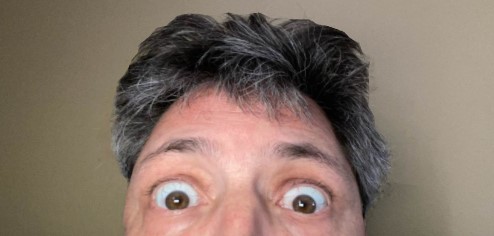 We love the good work that the Hurley Children's Miracle Network does, and we want to help out. So Jeremy will let Becky from The Montrose Pub cut/style/shave his head as short as she can possibly get it with a classic-style Flowbee. Jeremy will have to rock this hairstyle (as bad as it may be) for no less than seven days.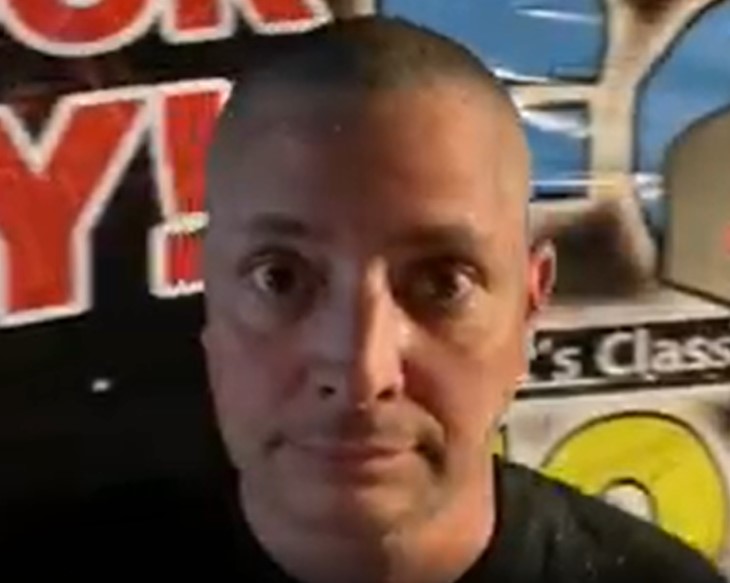 To make a donation, visit the Fenech Feud Facebook page and click the DONATE button under the 3D photo of his Fenech Fluff, or just click here!
Jeremy let his family shave his head for The Food Bank of Eastern Michigan a few years back. Now it's time for the Hurley Children's Miracle Network benefit from Jeremy's misfortune! And this time the results could be anything!!!
Don't miss the Fenech Feud at The Montrose Pub, every Tuesday night starting at 8pm!