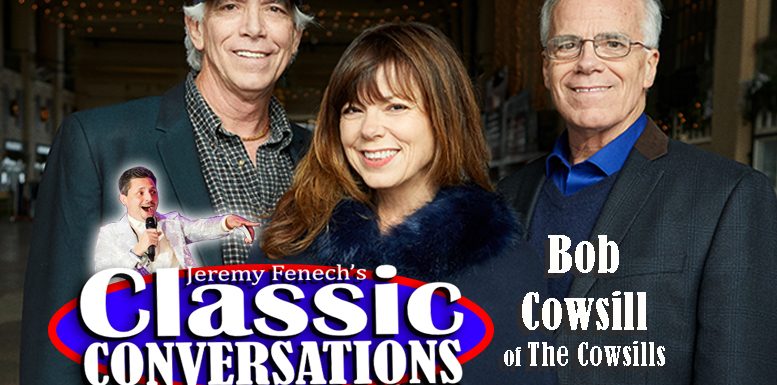 To celebrate their first release in 30 years, Bob Cowsill of The Cowsills joins Jeremy Fenech on 103.9 The Fox for a fun conversation.
Originally based out Newport, Rhode Island, The Cowsills began as a regional act before they found themselves all over pop culture. Their first single for MGM, "The Rain, The Park & Other Things" sold more than a million copies certifying it's gold status.
They were also behind the theme song to TV's "Love American Style", and "Hair" from the rock musical of the same name. In fact, the Partridge Family was based on The Cowsills!
Today they have new music out, a podcast and they're just as awesome as ever!
Bob and Jeremy talk about the new album, the differences in being a performer in the 60s and 70s versus today, and Bob even plays Just Bob's 420 Contest! Listen to Jeremy's full conversation with legend Bob Cowsill here:
Listen to More of Jeremy's Classic Conversations: Mark Farner from Grand Funk Railroad, Game Show Legend Wink Martindale, actor Mark Wahlberg, Double Dare's Marc Summers, comedian Steve Byrne, Eddie Munster himself Butch Patrick, Rich Robinson of the Black Crowes and more!