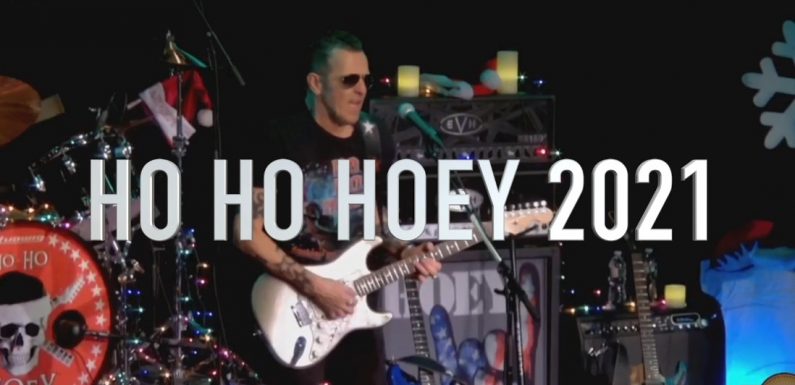 One of the Top 100 Greatest Guitarists of All-Time joins Jeremy Fenech and The Punch-Out Party this Wednesday, 11/24/2021 on 103.9 The Fox!
In addition to Gary's killer Christmas collection, he also has several non-holiday albums including one he is working on now and plans to release in the Spring of 2021. Check back for another interview when his new album drops.
In the meantime, here is a preview of this Wednesday's interview. We talk about one of his classics and why my wife can listen to his version, and his version alone without crying uncontrollably.