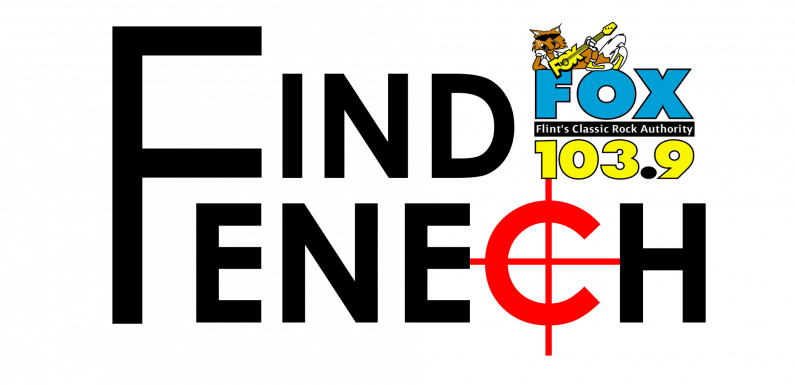 If you thought Just Bob's 420 Contest was silly, you're gonna love this! We're launching a radio version of Hide and Seek with our friends at the Shea Automotive Group!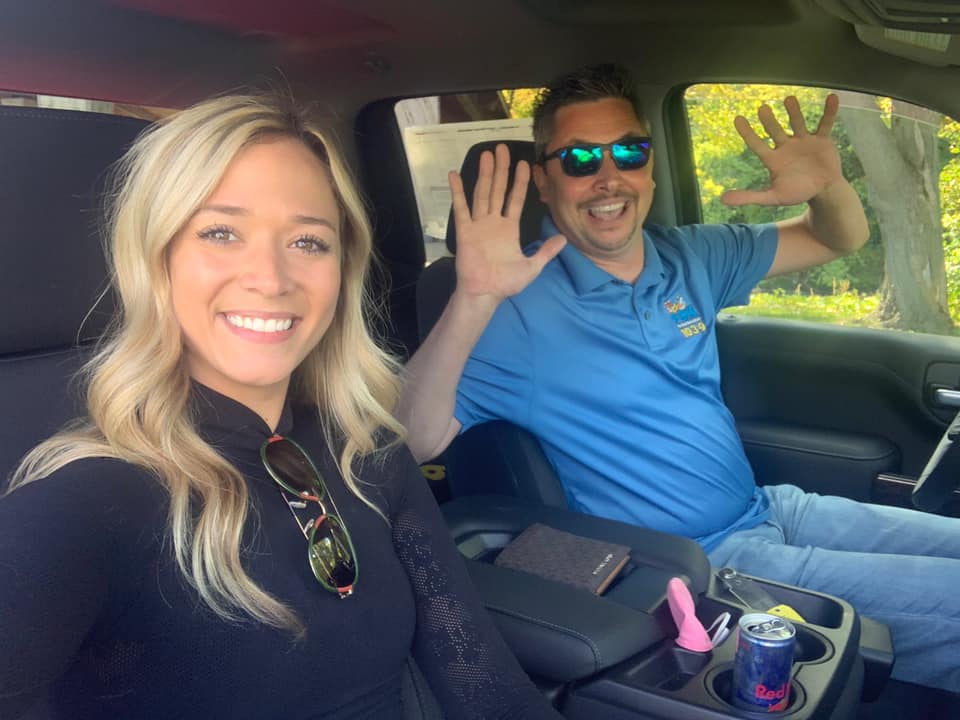 McKenzie Miller joined me on our first day of producing this game series, and we had an absolute blast!
Here's how it works. Fridays at 3pm, we will post a picture on 103.9 The Fox's Facebook page. Leave a comment guessing where we are. Then during the Punch-Out Party between 5 and 6pm, we will randomly select one of the correct answers to win an awesome prize package provided by the Shea Automotive Group.
We will feature a different prize package and a different vehicle from the Shea Automotive Group each month!
Our first Find Fenech from Friday, October 2nd took us to Lennon, Michigan, and Melissa K was our first Find Fenech winner!
Here are some of the fun places all over Mid-Michigan that we have been since we started!