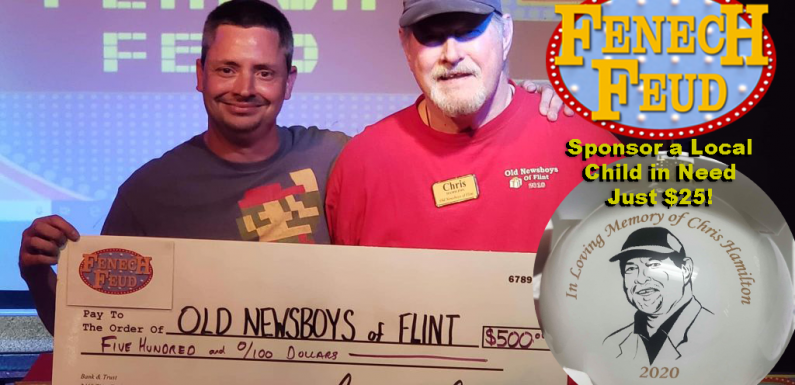 It's no secret that I love to help my community, and over the years we have raised thousands of dollars for my favorite charities, the Old Newsboys of Flint, and the Food Bank of Eastern Michigan.
We lost Chris Hamilton just before the Coronavirus shut everything down, but it was an honor to present him with $535 at our Tournament of Champions earlier this year. Click here to watch that event. Since the pandemic began, raising money has been a challenge. However, this wonderful opportunity couldn't be more fitting.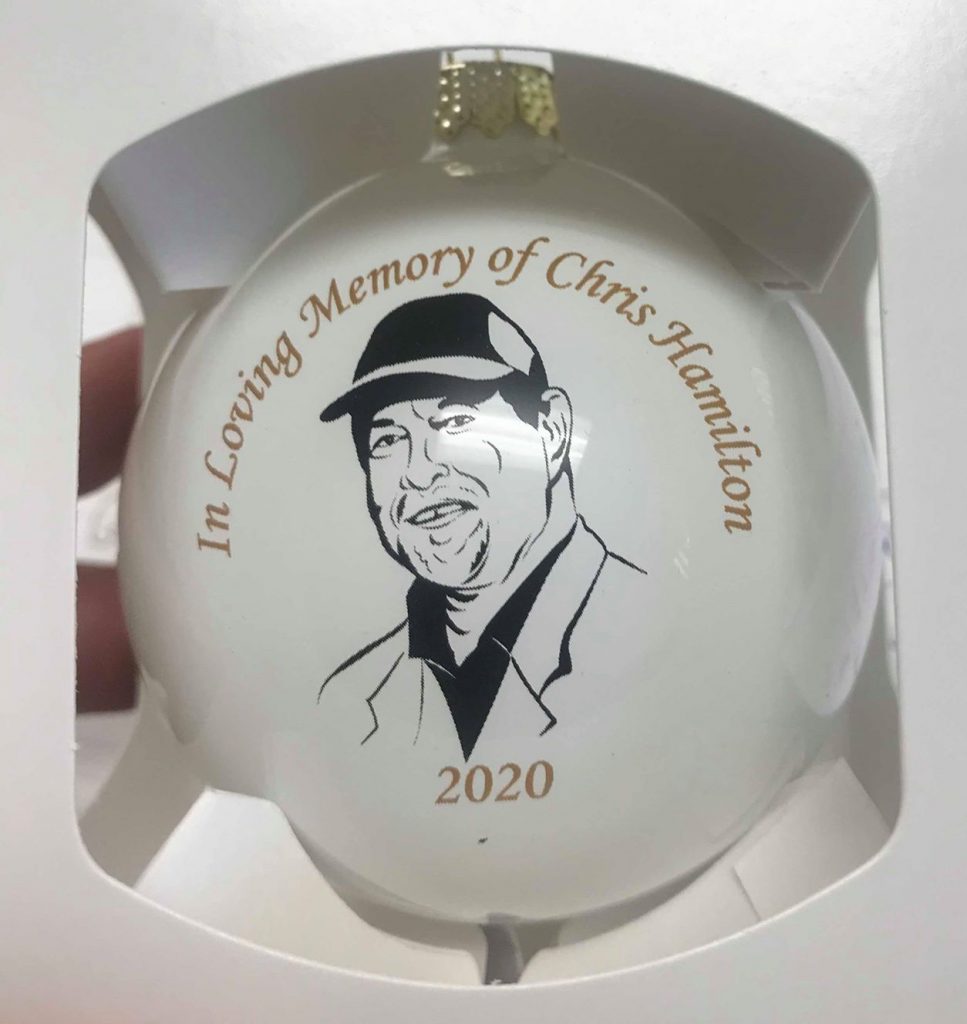 While supplies last, you can buy a commemorative 2020 Chris Hamilton Christmas Ornament for just $25, and each purchase will sponsor a local child for Christmas! This makes a huge impact on the children it benefits, and provides them with essentials, and an age appropriate gift.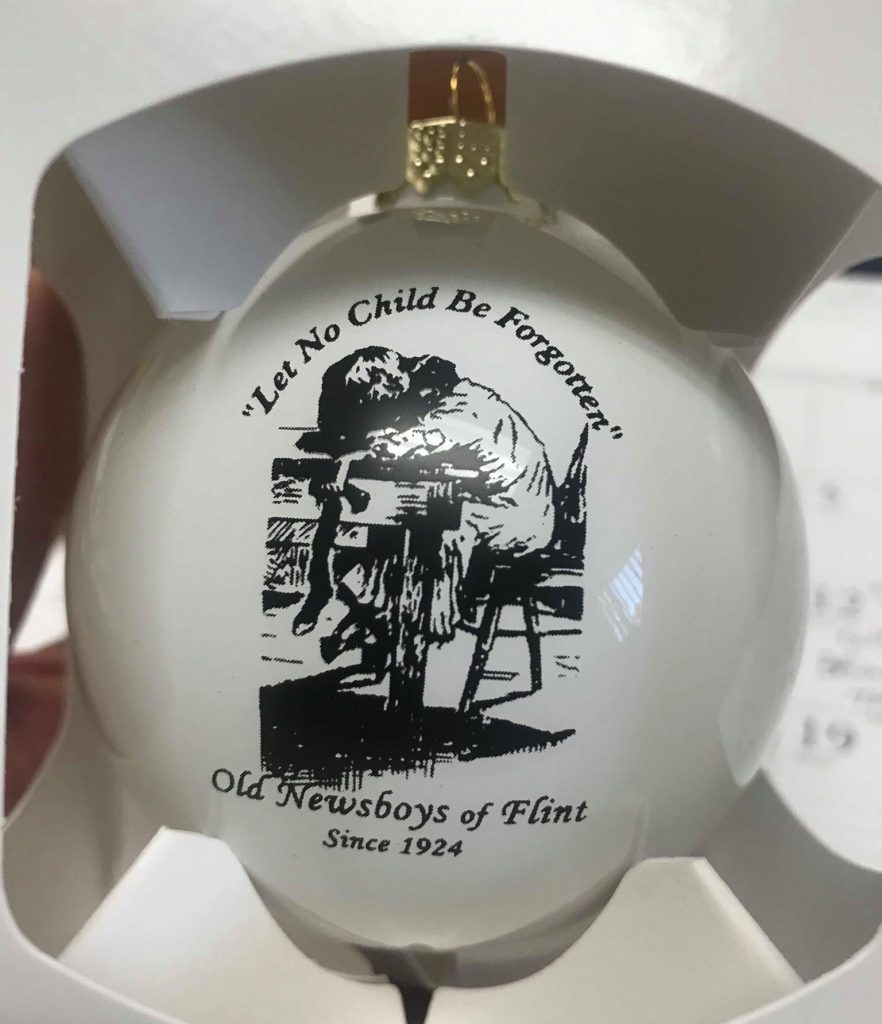 You can get yours Wednesday nights at Scooters Bar & Grill during the Fenech Feud beginning at 8pm, or contact the Old Newsboys Headquarters on Taylor Drive in Flint.
UPDATE: Due to the pandemic, Scooters is closed and the Fenech Feud is on hiatus. You can purchase your ornament at the Old Newsboys of Flint headquarters on Taylor Drive.