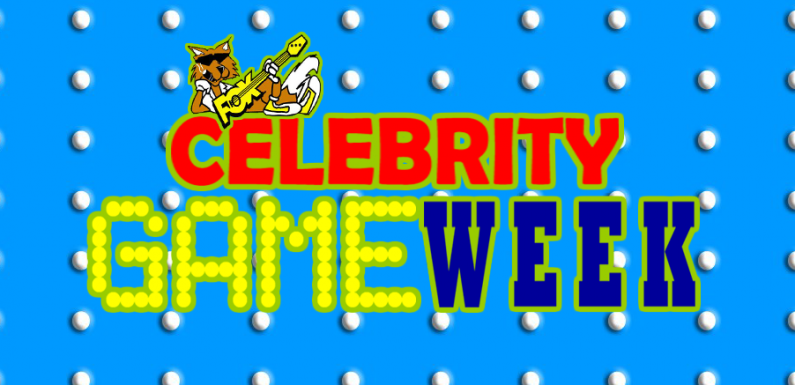 Many of your favorite on-air contests are currently on hold as we hunker down for a few weeks. But in the midst of the current health pandemic, I found a fun way to keep the spirit of the 420 Contest alive this week.
In the usual place of the infamous 420 Contest, I've gone in to the vaults of my Classic Conversations and pulled out a few of my favorite radio games with some of your favorite celebrities!
MONDAY 3/30/2020: From this Classic Conversation with Edgar Winter, the front man for The Edgar Winter Group played the 420 Contest just before Thanksgiving of 2019.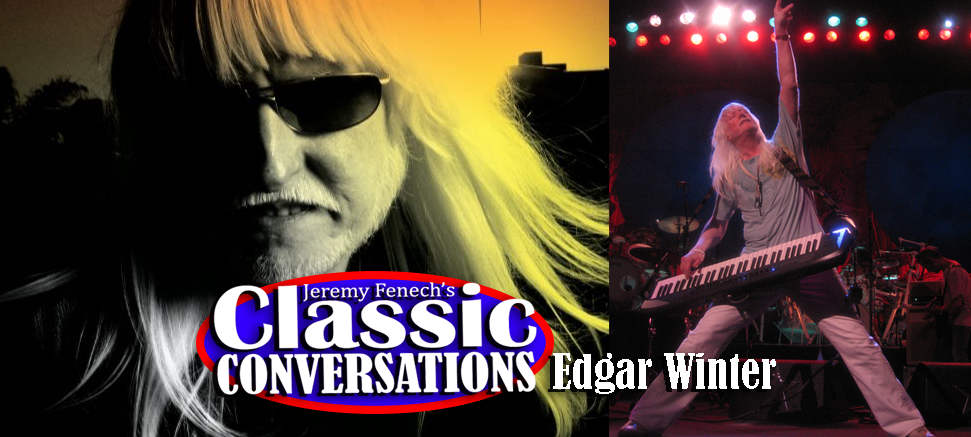 TUESDAY 3/31/2020: When Motley Crue's lead singer Vince Neil was originally interviewed, there was still some bad blood. Since then the group has kissed and made up. Vince played a slightly different version that you may be used to during that Thursday interview. Enjoy "Match Game Monday… on a Thursday… on a Tuesday!"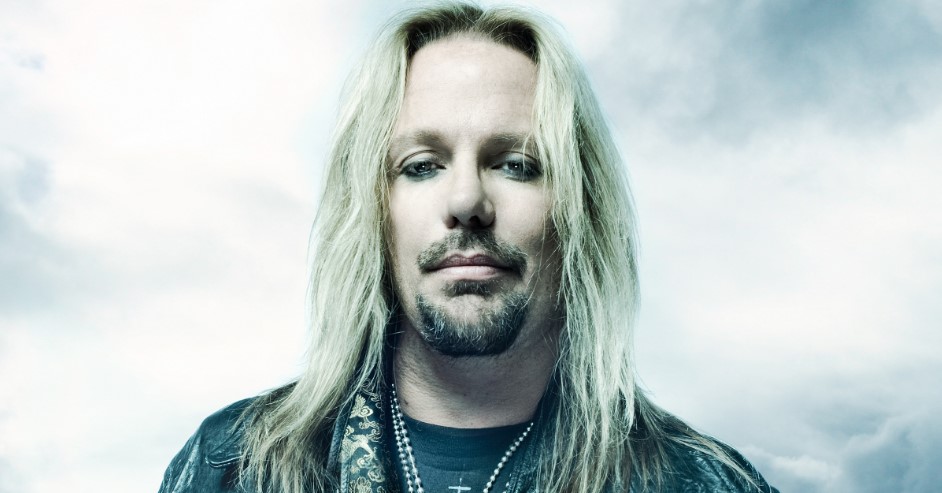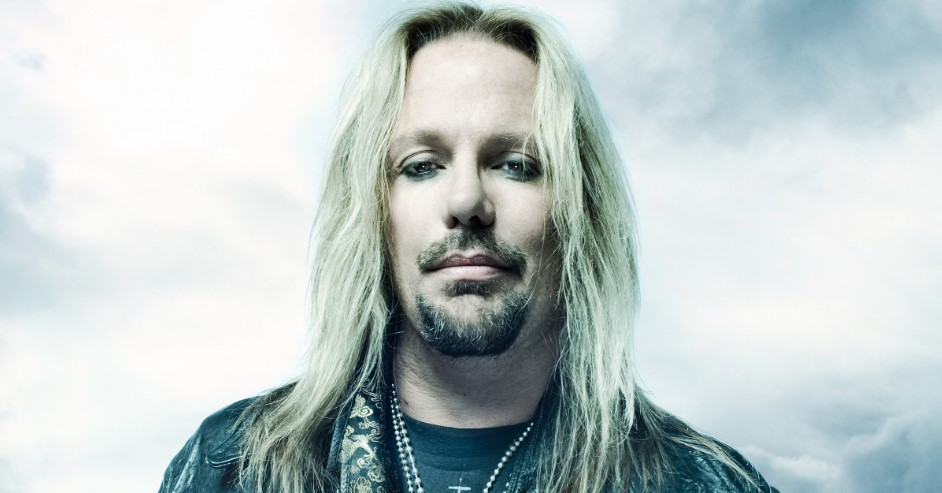 WEDNESDAY 4/1/20: Like Tuesday celebrity and his former and now current band, when I originally interviewed Rich Robinson he had not yet gotten The Black Crowes 2.0 up and running. We still had a great conversation, and he also played the 420 Contest.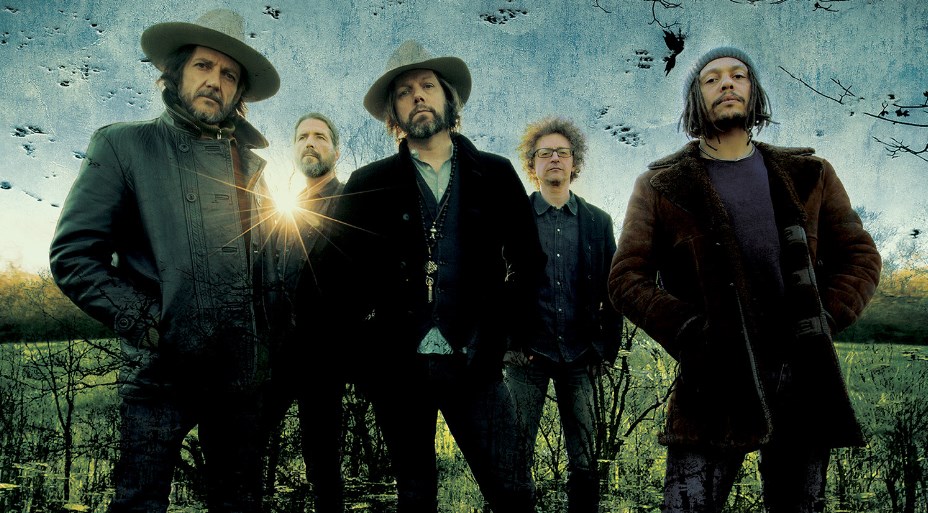 THURSDAY 4/2/20: When I set out to start my Classic Conversations series, I had a few people in mind that I just thought it would be fun to chat with. Marc Summers was one of my favorite game show hosts because he was the perfect transition from the classic to the modern age of game show hosts. Marc was also the first host to wear a blazer and tennis shoes!
FRIDAY 4/3/20: Game show legend Wink Martindale was the cherry on top of this week of fun flashbacks! Not only did Wink play the 420 Contest with my son Parker, I was honored to finally let Wink play his own game Beat the Dragon!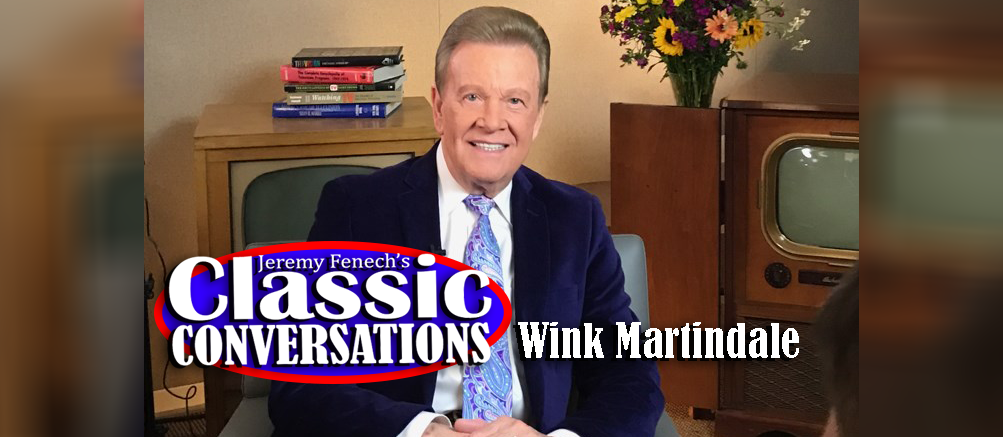 Click here to listen live to 103.9 The Fox anywhere in the world with The Fox Mobile App!