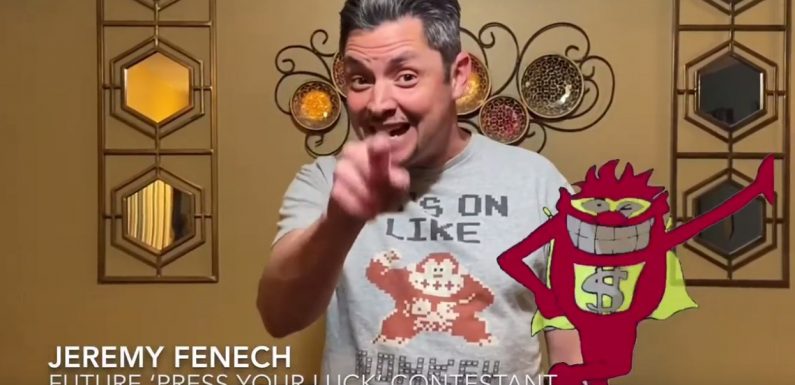 This morning, I officially submitted an audition for the current run of the classic game show "Press Your Luck"! Being the game show geek that I am, I have loved this show since the 80s original run with Peter Tomarken. I liked the turn-of-the-century reboot "Whammy: The All-New Press Your Luck", but love the way the current reboot went back to the roots of the original show.
Check out my audition video below:
The new show has modified the original just slightly. There's a new bonus round with a potential win of a million dollars, and a new host, the stunning Elizabeth Banks. Here's hoping I can finally say "Big Bucks, No Whammies" the the actual context in which it was intended instead of at random in daily life!