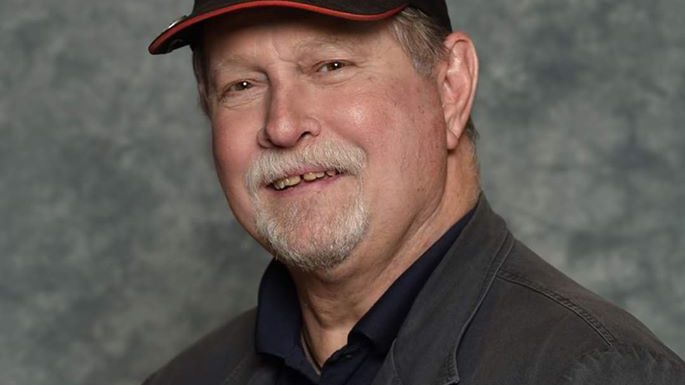 Genesee County is mourning the loss of a local hero. Come join us as we remember the legacy of Chris Hamilton this Sunday night.
Chris was the Executive Director for the Old Newsboys of Flint. He was all over the community raising awareness for the Old Newsboys of Flint, and was a true champion for their cause. Sadly, we lost him on March 1st.
The funeral will be on Saturday, March 7th at 1pm at Sharp Funeral Home in Swartz Creek. For more information on visitation and for Chris' obituary, click here.
I was informed by Lisa Kirk at the Old Newsboys that there will be a Candlelight Vigil in honor of their late director this Sunday at 6pm at the Old Newsboys Headquarters on Taylor Drive off of Hill Road in Flint.
UPDATE: I was honored to have just been asked if I would emcee the Vigil on Sunday. I gladly accepted this invitation.
PARKING: As an overflow lot, you can park at 6317 Taylor Drive, the former location of 103.9 The Fox.