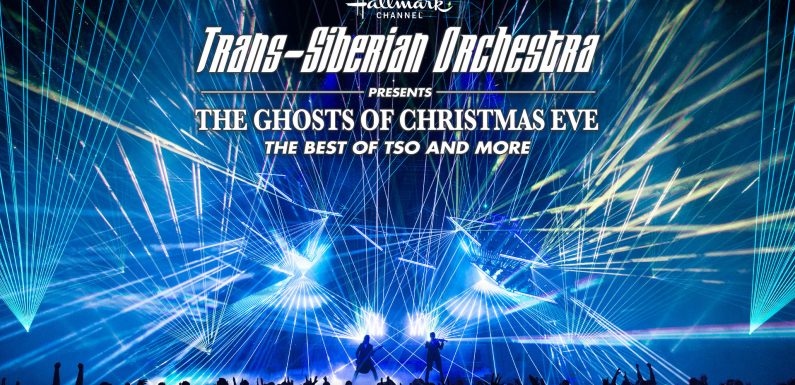 P.O.P. EXCLUSIVE: It's always a treat when we have a return guest on the show. And today, Jeff Plate from Trans-Siberian Orchestra was that return guest! With another stop in Detroit this December, Jeff stopped by to talk about the evolution of TSO, and the incredible technology that goes into each amazing performance!

Keeping the spirit, dream and vision of founder Paul O'Neill very much alive, the band continually finds ways to evolve and enhance the show from year to year. This year is a milestone for the group as it marks the band's 20th consecutive year of touring. That's right… every year for 20 years straight!
Tickets for their Winter Tour 2018 are available now at Trans-Siberian.com. "The Ghosts of Christmas Eve" will be at Little Caesar's Arena on 12/29.