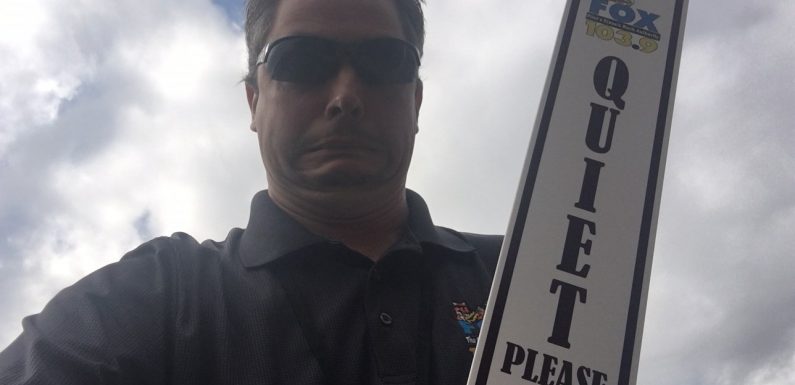 It's been nine years since The Buick Open brought PGA action to the Flint-area. I vividly remember messing with Tiger Woods when he was in town. Well thanks to Ally, the PGA Champions Tour has committed to a three-year run in Grand Blanc!  That's right, The Ally Challenge will be back at Warwick Hills Golf & Country CLub for the next three years, starting… well, now! 
Here at 103.9 The Fox we are pleased to not just sponsor the event, but to be so involved!   Not only have we been giving away grounds passes and clubhouse passes for the event, we're also broadcasting from The Ally Challenge all day today (9/13/2018)!  I even got Vijay Singh to guest-star in one of my videos!
Listen to 103.9 The Fox anywhere in the world with the Fox Mobile App!