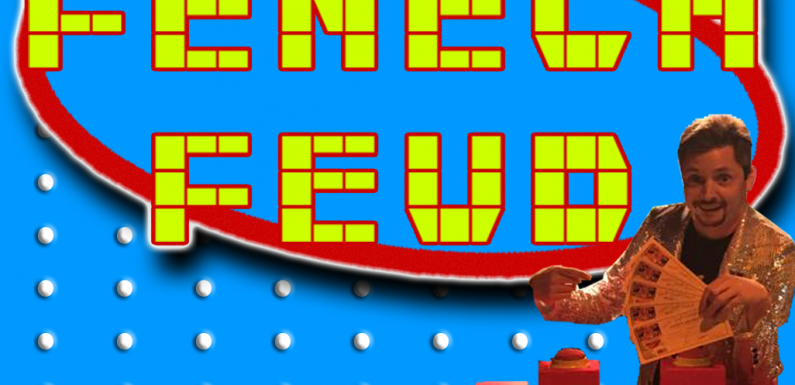 Flushing Valley Golf & Country Club is just one of the new venues that will host the Fenech Feud this fall!
Our premiere games will be on September 25th at 8pm and 9pm! Are you ready to once again Play the Feud?
Register your team in advance now (limited to availability) by clicking here, take the current online survey by clicking here, and watch previous episodes by clicking here!