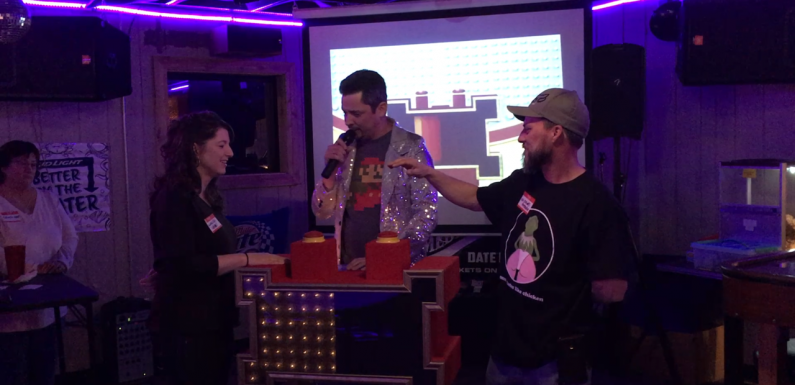 Since Jeremy absolutely detests Valentine's Day, there was a last minute decision to change the way we played the game on February 14, 2018. Now this will become an annual affair… giggity!
WARNING: This content is intended for mature audiences 18 and over ONLY!
Watch as the Party Crew force couples to play AGAINST each other as we launch our new favorite Valentine's Day tradition!