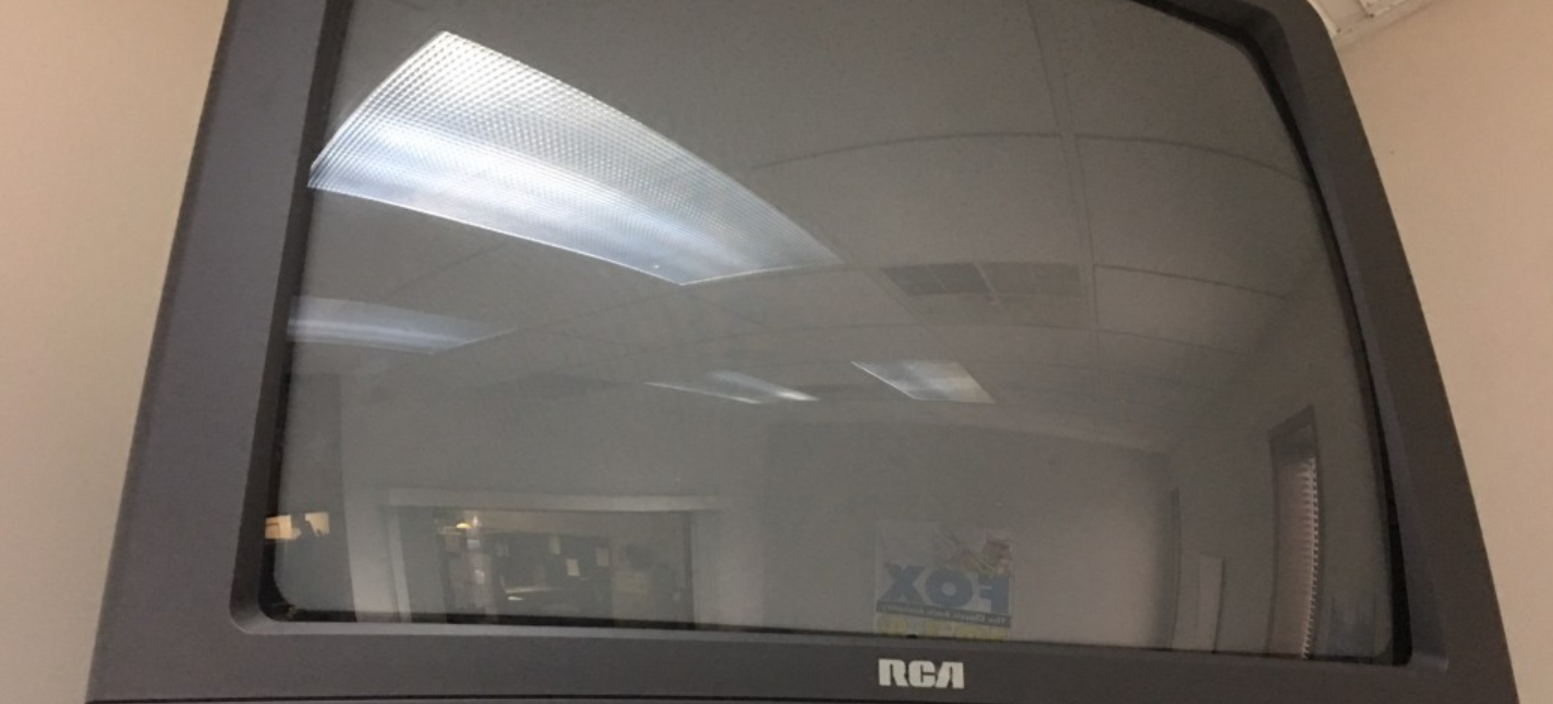 Back in the day, the tone of a TV show was set by it's theme song. It was either the opening sequence at the very beginning, or an intro sequence that was setup by a setup scene or comedic punchline. But what ever happened to this art form?
Today, most TV shows start with a quick flash of the title or show's logo and right back into the show or to a commercial break.
My wife and I actually won a TV theme trivia contest on a cruise we took for our 10 year anniversary. Needless to say, I'm kind of a geek when it comes to TV themes. Below is one source's suggestions as to the top 10 TV themes of all time. It's a solid list, not my top ten, but a solid list nonetheless!
What are some of your favorite TV themes?