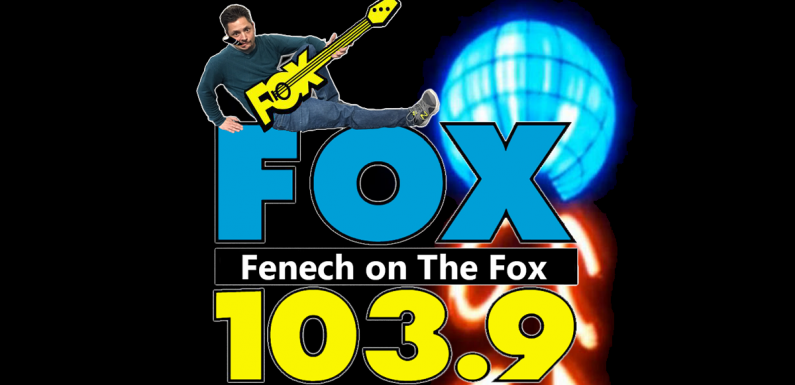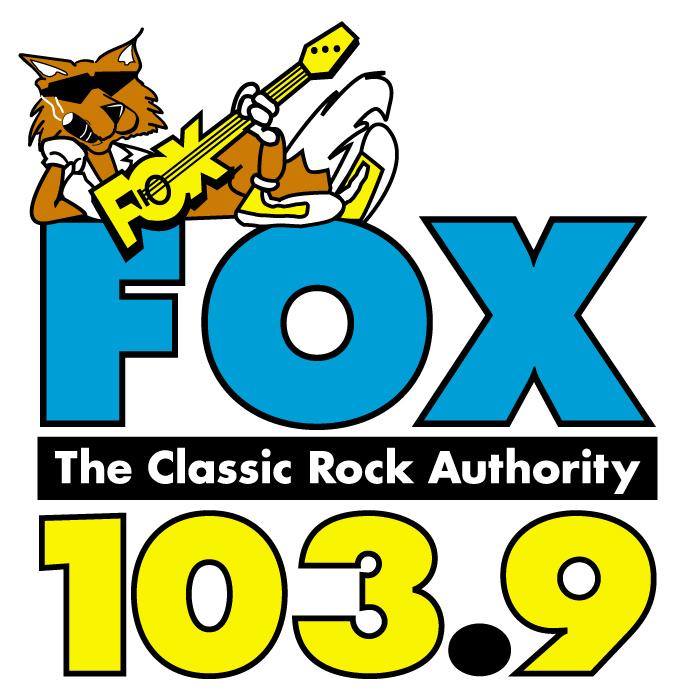 In March of 2016, Jeremy took on the role of Program Director for Flint's Classic Rock Authority, 103.9 The Fox!
The #1-rated afternoon show 'Fenech On The Fox' has been a Mid-Michigan favorite for almost five years. It includes contests like 'Just Bob's 420 Contest' and benchmarks like The Punch-Out Party, featuring music and celebrity interviews!
If you live in Mid-Michigan, you can listen live on the air. If not, download the app for your smartphone here and listen live anywhere in the world! You can also stream to a desktop computer at ClassicFox.com!