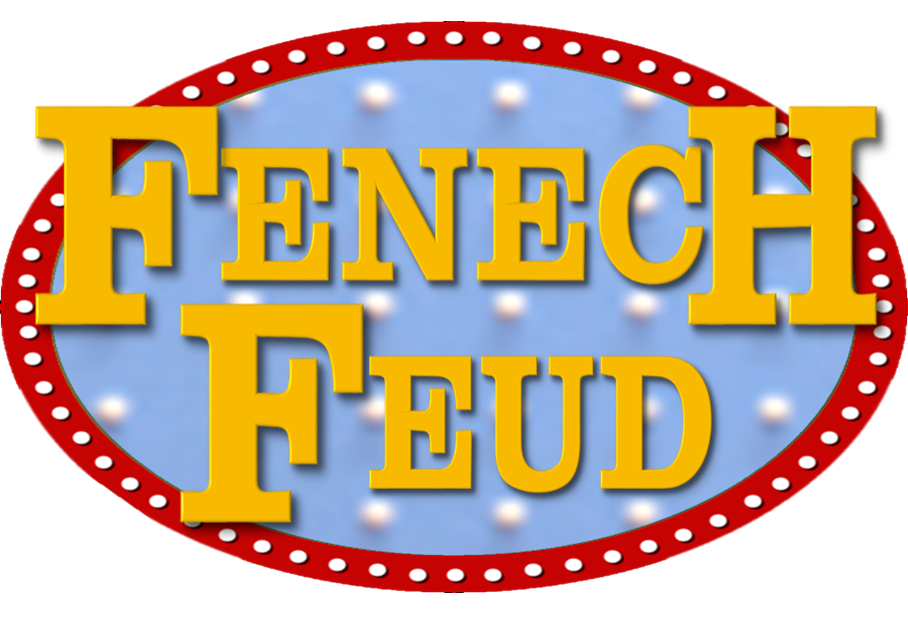 Just Bob & The Party Crew are proud to present The Fenech Feud! Join us for the fun all over Mid-Michigan! The game is free and open to adults age 18+ to watch, or even play! Scroll down for the latest episodes, or click the menu below to register your team for an upcoming game night, take the online survey, check out The Fenech Feud Episode Archive and more!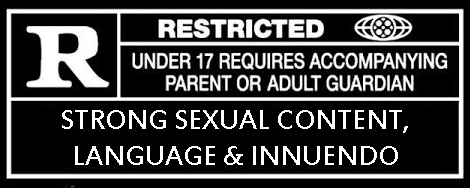 Remember, this is intended for juvenile, immature adults (18+ only), who never really grew up but are forced into adulting because we're over the age of 18.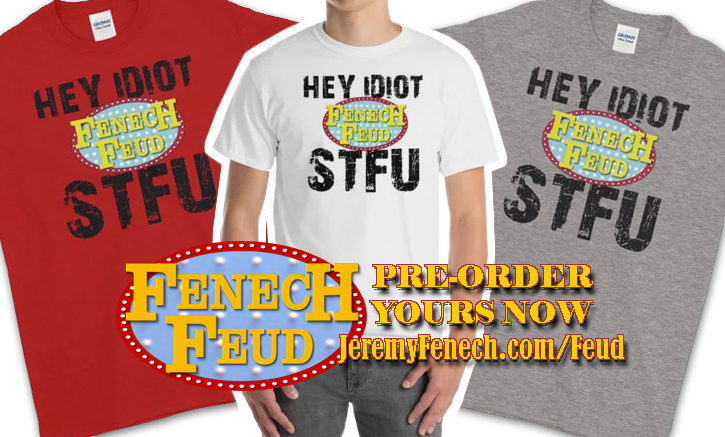 Check out the Fenech Feud at a McClaren Christmas Party

Check out Before The Buck: Doe's Night Out, a Fenech Feud Special at Scooters Bar & Grill!
Watch our Fenech Feud Special from Adult Game Night at Sloan Museum!

Watch Jeremy host the Feud at Denim & Diamonds!