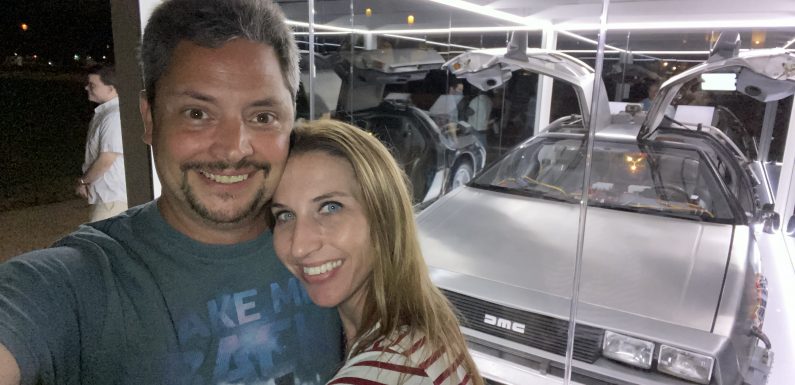 We have family that live just outside of Washington D.C., and every time we visit we discover something awesome!
Last time we were in the city, we visited the original filming model of the U.S.S. Enterprise NCC-1701 which was on display at the National Air and Space Museum. To the delight of Star Trek fans, it lights up just as it did on the 1960s TV series three times a day. I was lucky enough to arrive two minutes before it happened!
READ MORE: See the Original Filming Model of the U.S.S. Enterprise NCC-1701
But over Labor Day Weekend 2021 when we were in town for my cousin's wedding my brother told me about something that I just had to see! Not just any DeLorean… but Doc Brown's DeLorean Time Machine from Back to the Future! This was the actual 'Hero Car' from the original film. The documentation that was surrounding the exhibit was fascinating, so be sure to scroll down to see more.
You've seen the DeLorean Time Machine all over Hill Valley, in multiple time frames. From 1985 to '55, 1885 and 2015, the trilogy covered a lot of ground. And even though we saw the DeLorean destroyed at the end of the trilogy's third installment, it is alive and well in 2021. However the DeLorean we see is before Mr. Fusion and the hover-conversion was installed, and it's no where near Hill Valley. It's proudly displayed on the National Mall in Washington D.C. as it is was inducted as the 29th car on the National Historic Vehicle Register.
Unlike the U.S.S. Enterprise NCC-1701 at the National Air & Space Museum, this wasn't a model of something so massive that it had to be imagined. This piece of movie history is actual size, you could see it in full scale. And it didn't light up every two hours like the Enterprise. This car was continuously lit up on the National Mall continuously for all to see and enjoy from September 3 through today (September 9th).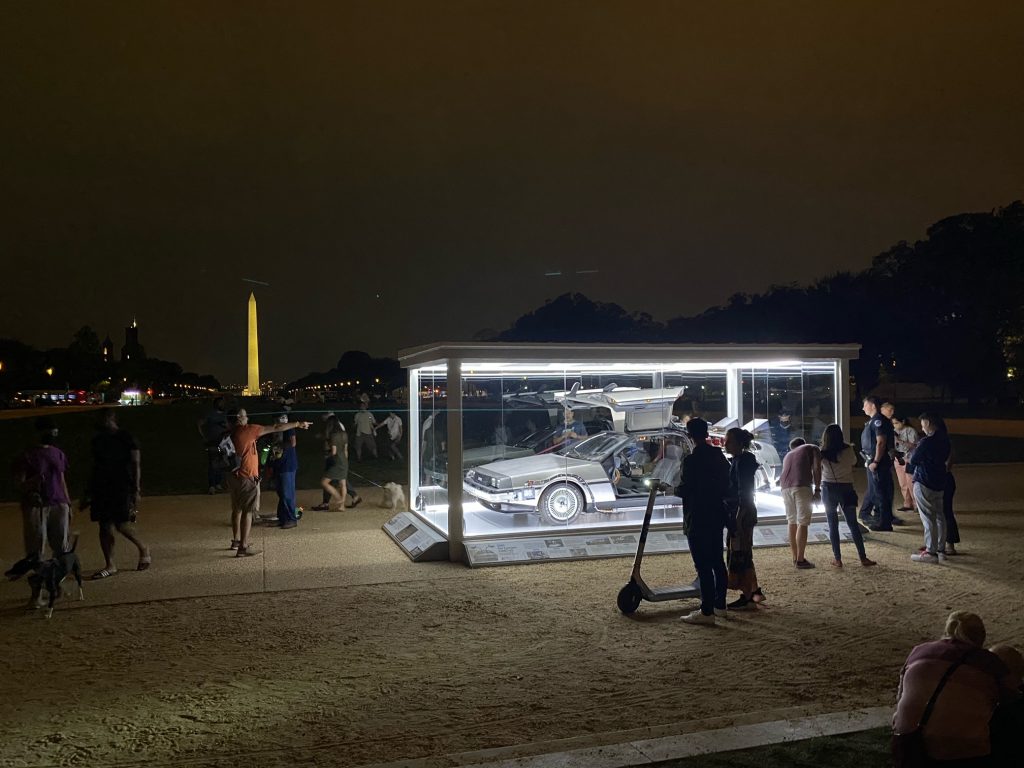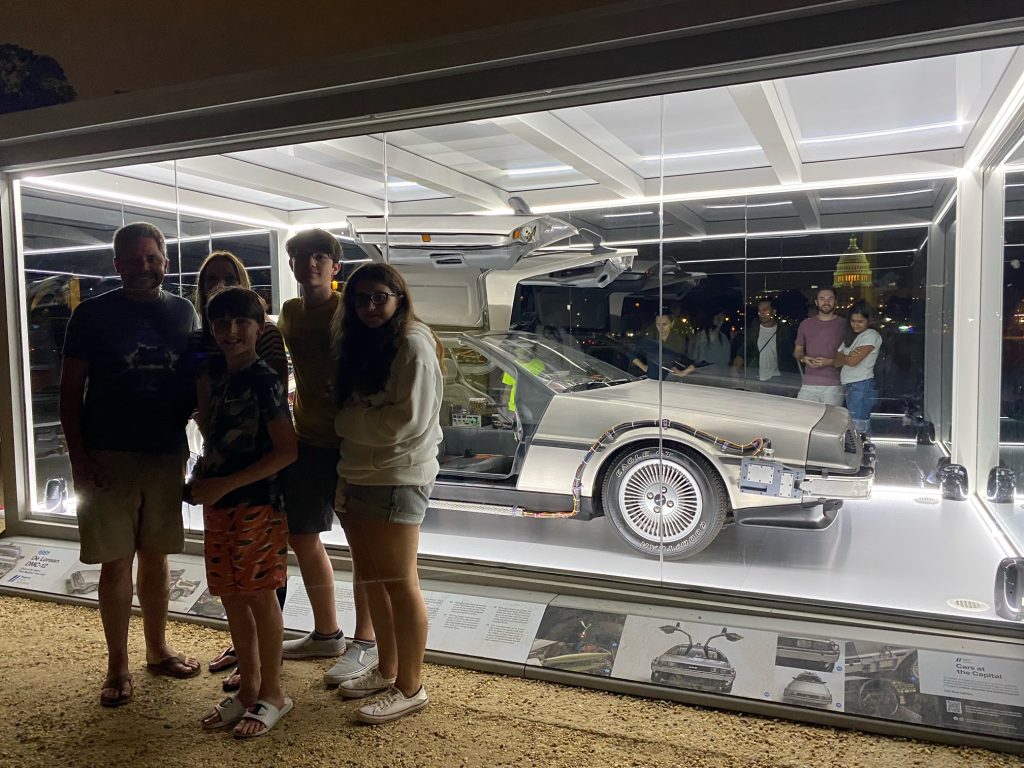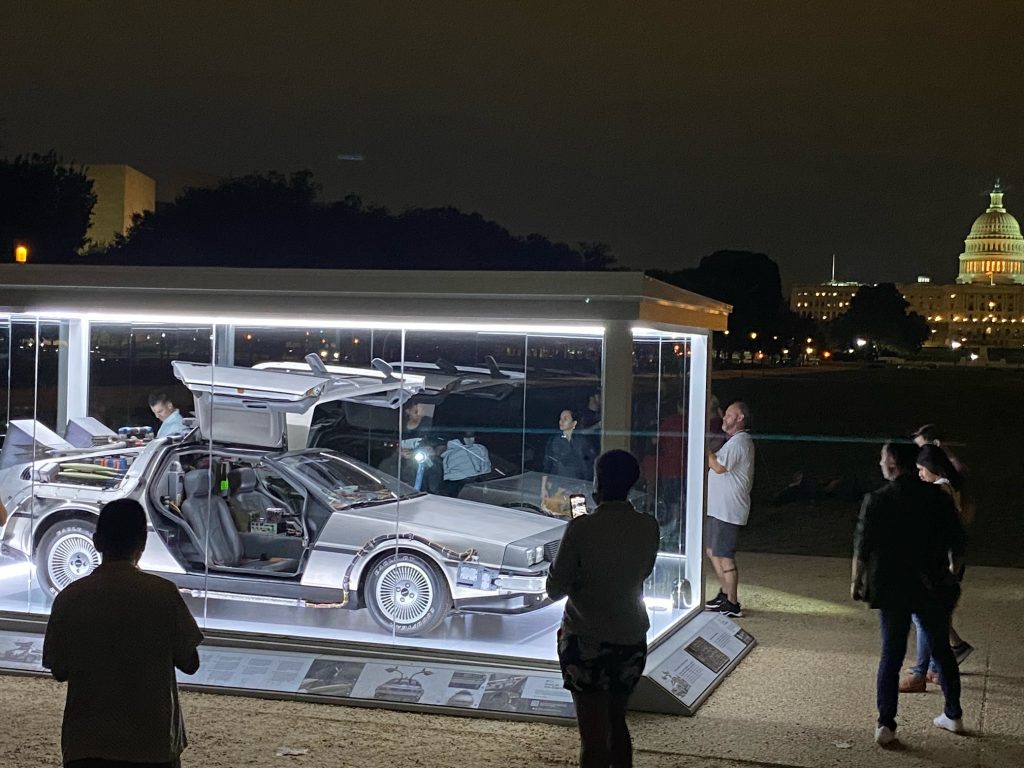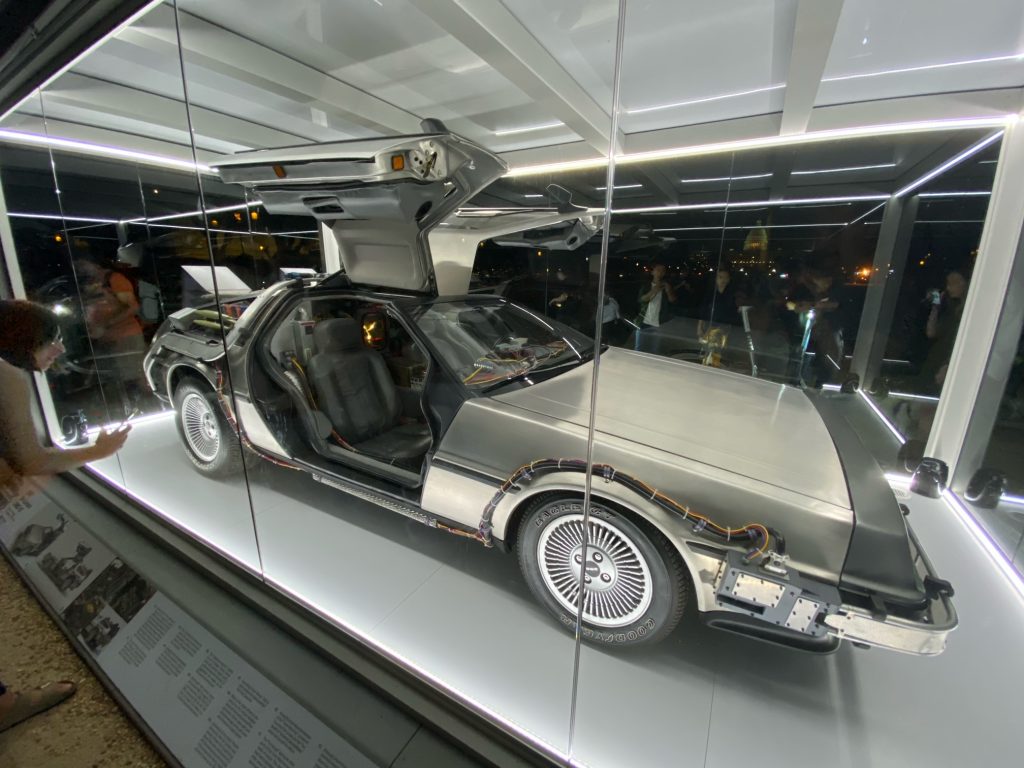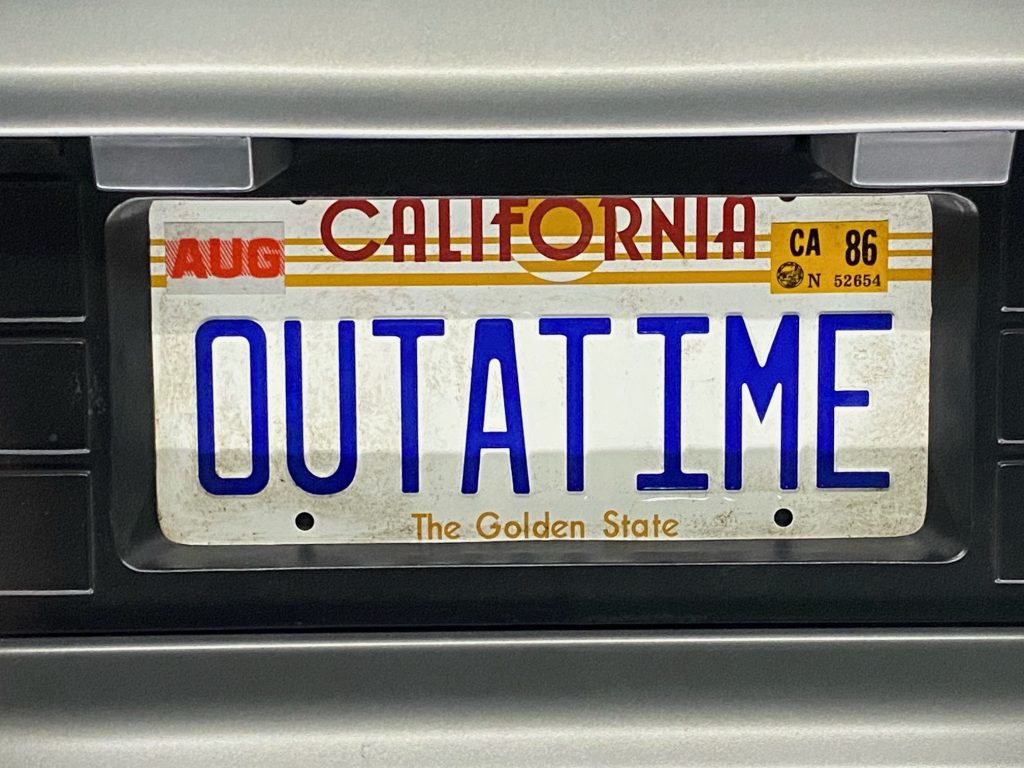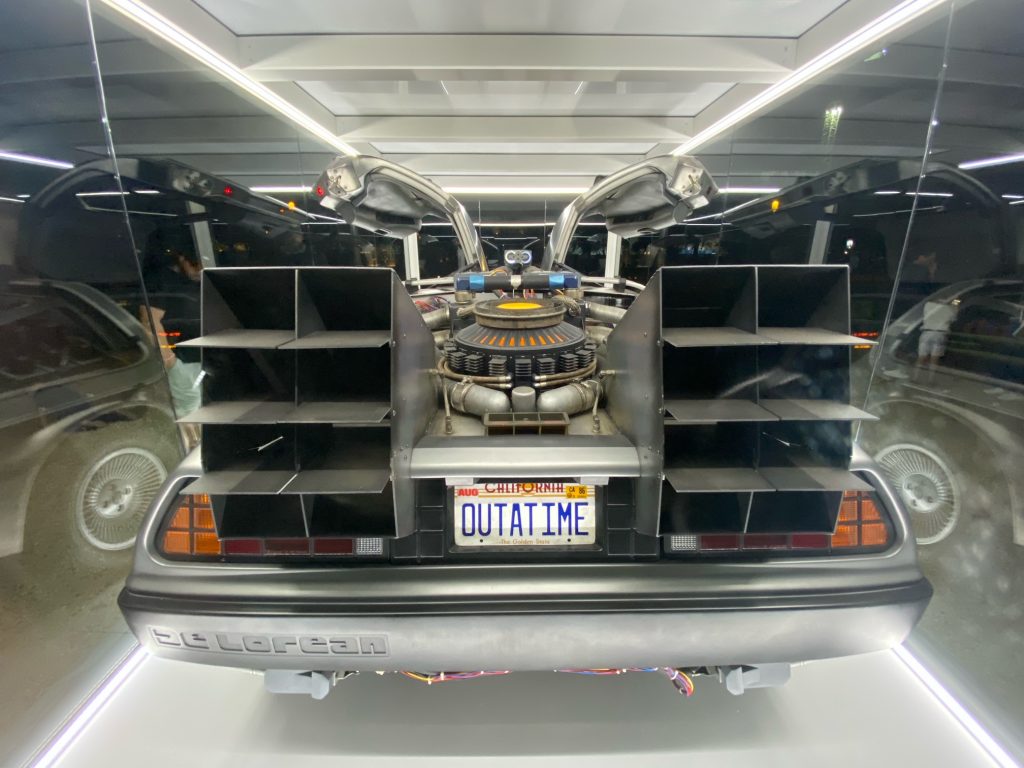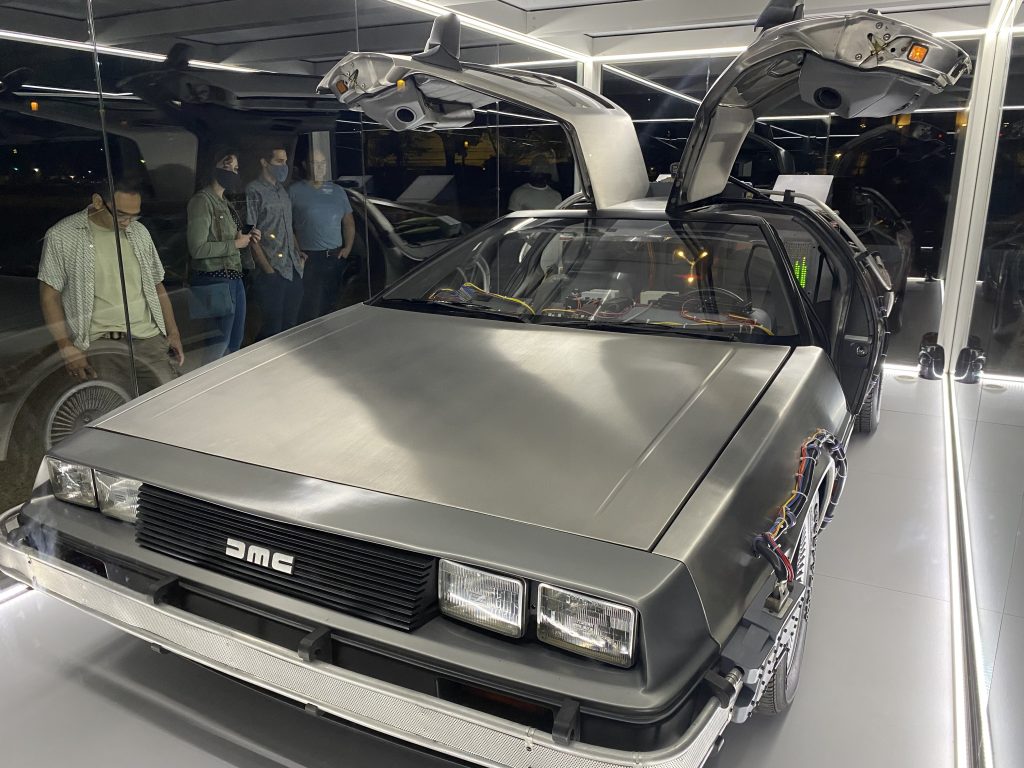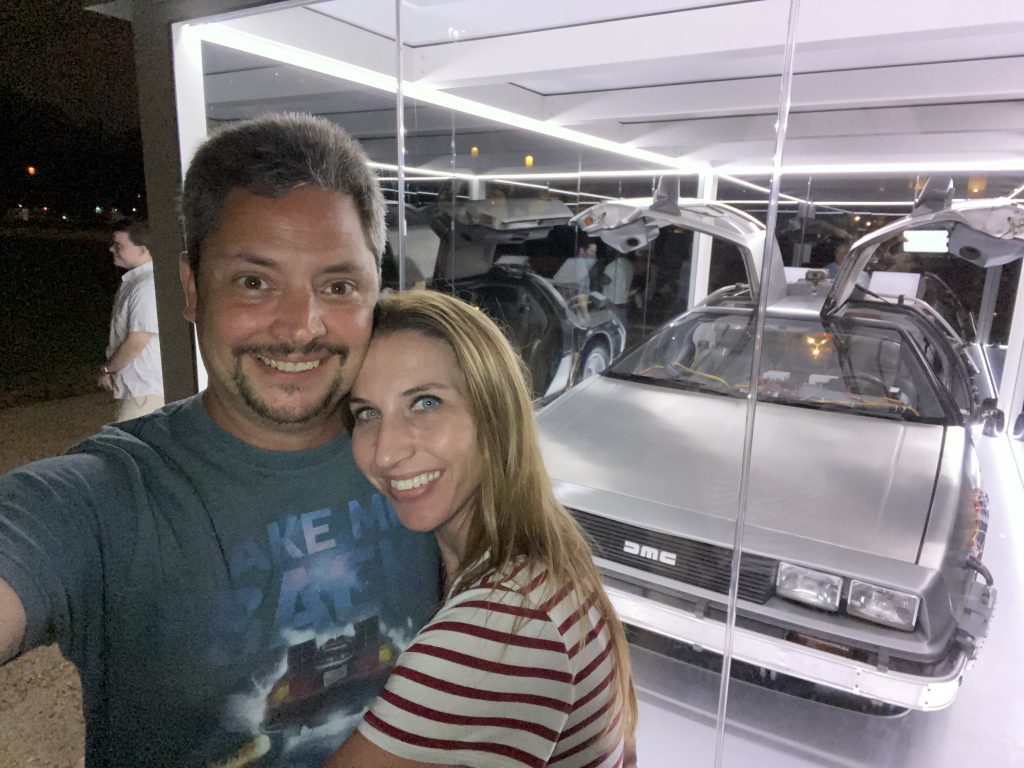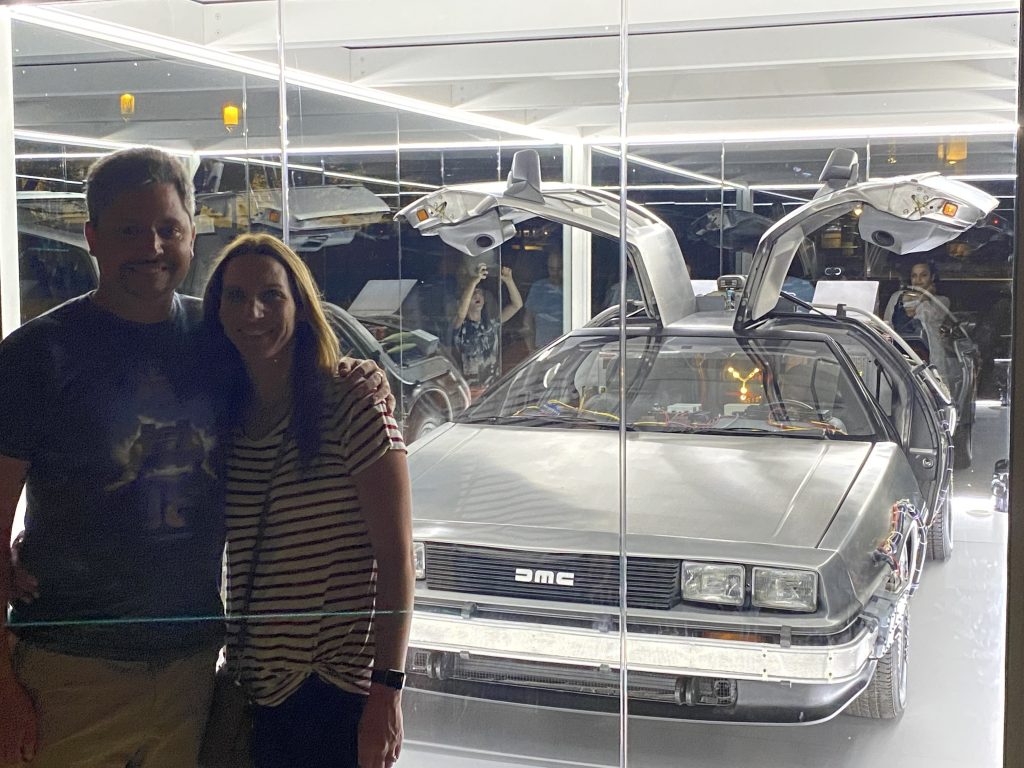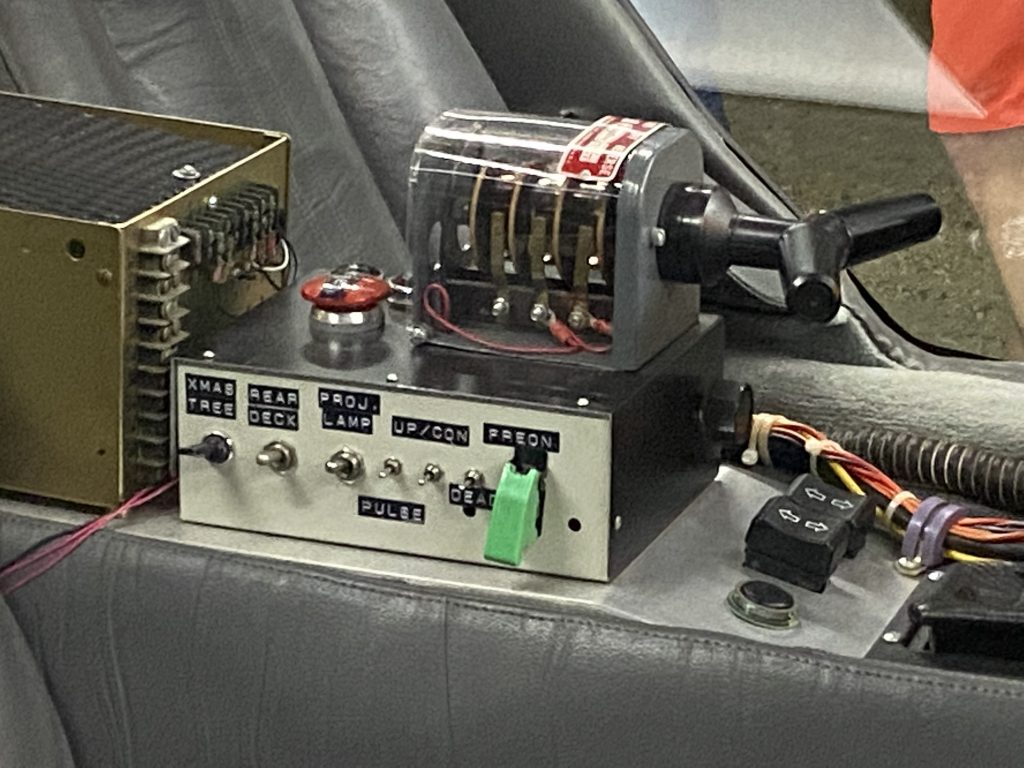 The notes that were provided were fascinating, but because this is currently an outdoor exhibit, they were quite dirty. However, for those who are interested here is more information about Doc Brown's DeLorean Time Machine.