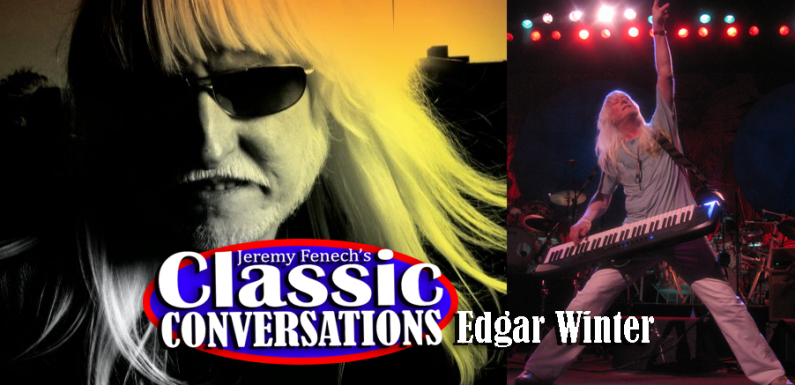 From growing up in Beaumont, Texas, to performing at Woodstock, to a new project to honor his late brother, Johnny, Edgar Winter has had a stellar career! He joins Jeremy Fenech and Andre Peters for a Classic Conversation ahead of his upcoming show in Pontiac!
CLICK BELOW TO LISTEN TO THE CONDENSED RADIO BROADCAST:
CLICK HERE TO LISTEN TO THE FULL INTERVIEW ON ANCHOR
As opposed to some famous siblings who resent and fight with each other, Edgar has a true admiration, love and respect for his older brother, and Blues legend Johnny Winter. He is currently working on a tribute album for his late brother due out next Summer, and we hope to have Edgar back to talk about it when it drops.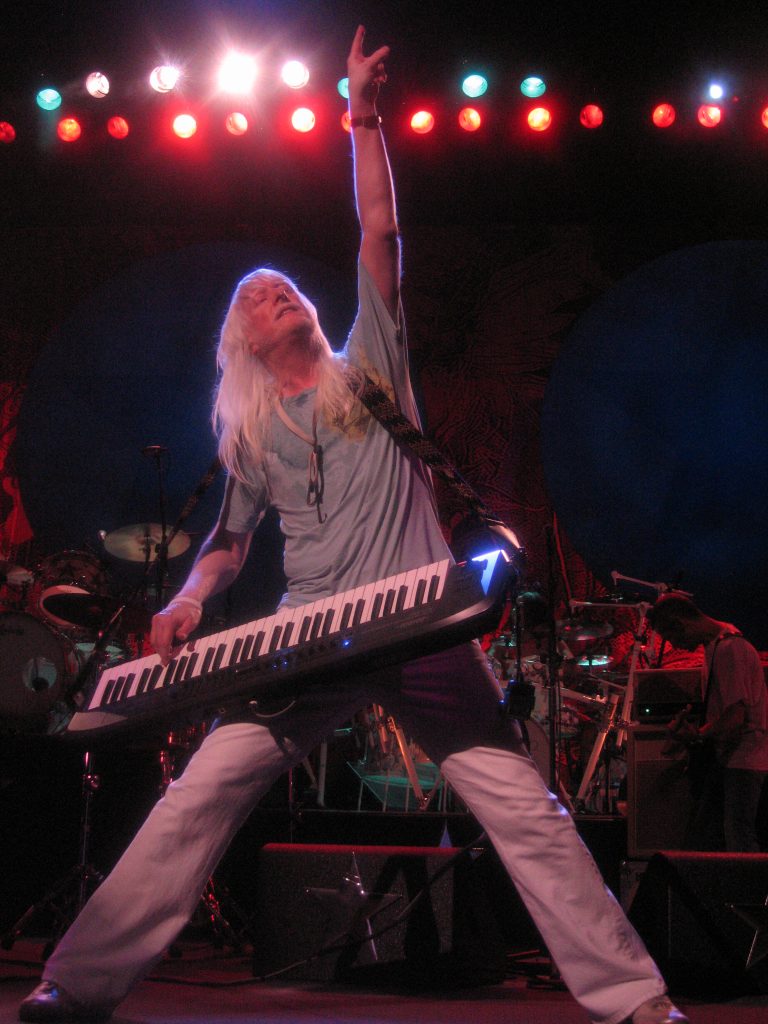 Edgar had one particular tour that featured a strap-on. It not only drove fans nuts the first time he did it, but it was a Rock and Roll Revolution that has since become an on-stage staple! It wasn't that kind of strap-on… it was a keyboard. "I hated being stuck behind a bank of keyboards", Edgar said as he told us he didn't invent the idea, even though he is credited for making it popular.
Visit his official website, EdgarWinter.com, and check out Edgar Winter as he performs live at the Crofoot Ballroom in Pontiac on 11/27! It's gonna be one helluva show.
Listen to more of Jeremy Fenech's Classic Conversations, including phone chats with the likes of Game Show Legend Wink Martindale, to face-to-face interviews with people like actor Mark Wahlberg!