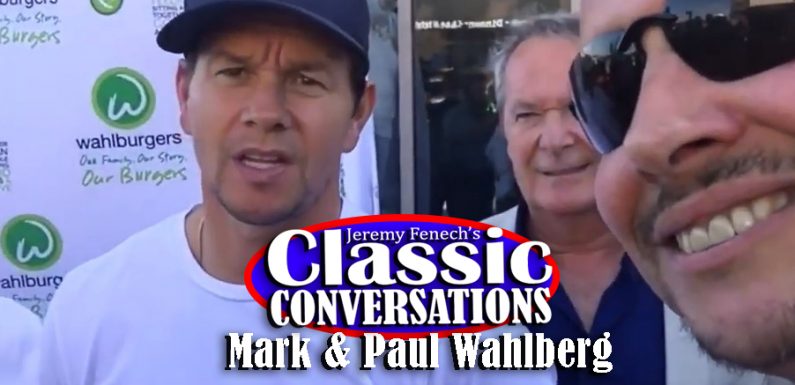 The grand opening and ribbon-cutting at the new Wahlburgers restaurant in Flint, was nothing short of spectacular!
Fans started lining up at Genesee Valley Center at 8am on Sunday, in hopes of seeing Mark and Paul Wahlberg during the 5pm ribbon cutting ceremony. After spending a few minutes with the media, Mark made his way to some very adoring fans!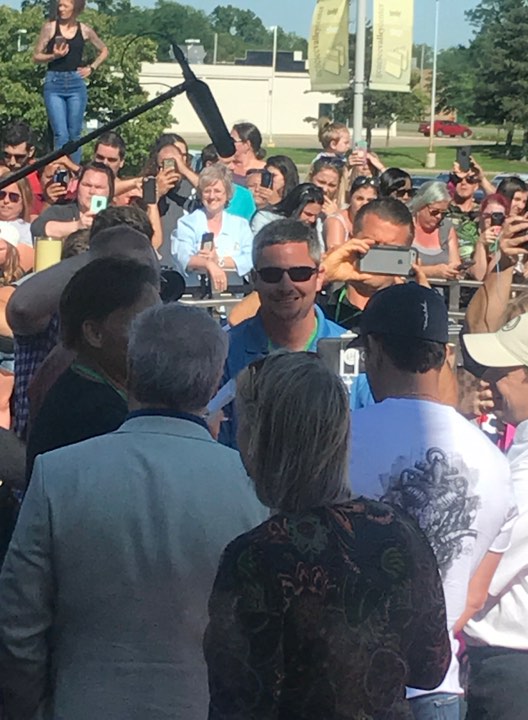 I was really impressed by how much it means to Mark and Paul to finally have this restaurant open here in Flint. Mark said that even though people raised an eyebrow when he told them about the new location in Flint, but he sticks to his guns saying "this is where we want to be".
Mark is drawn to Michigan and Flint for many reasons. But it's his love of classic cars that really gets his engine running! I think we need to send this man an official invite to "Back to the Bricks"!
Many members of the local media were on hand for the event, some asking better questions than others. For example, don't piss off the chef by asking if ketchup, mustard or mayo go on a Wahlburger when he created his own Wahl Sauce. The chef's response to that question, "Dude, you're killin' me!"
Normally my Classic Conversations are audio productions, but in this case I think you'll prefer the video. Enjoy!