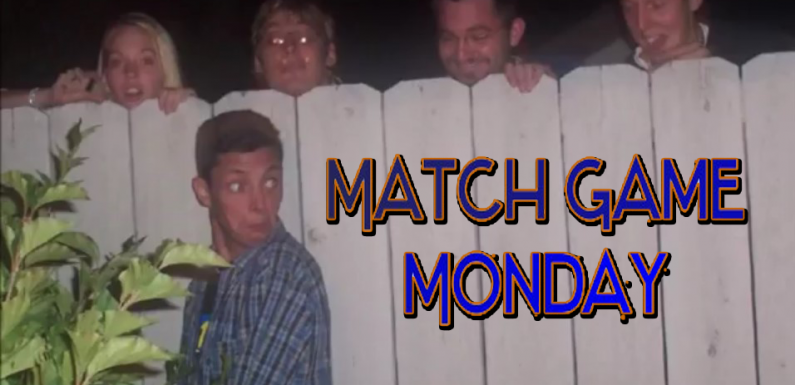 It's crazy to think that it's been almost 10 years since a radio station here in Flint dropped the #1 rated and 100% local "Just Bob & The Nite-Time Party", and replaced me and every other Top 40 night jock in their company with a nationally-syndicated show hosted by Billy Bush.  (Yeah… that guy!)
I don't miss working for that company even a little bit. But I have some fond memories of the Nite-Time Party and my original Party Crew! Take this flashback for example! I don't know for sure who all was in the studio at this particular moment, but I know for sure Big Daddy Weave and Bubbles were in the room.
READ MORE: Behind The Scenes of Gene Rayburn's Match Game [VIDEOS]
While playing 'Match Game Monday' a listener gave the answer, "blow job". I wasn't sure exactly how to make it work. If I simply BLEEPed her answer, the audience would have no clue what she said. I had to find a way to say it without saying it. Here's what we came up with, and would nd up being one of my all-time favorite memories in my radio career!  Enjoy!