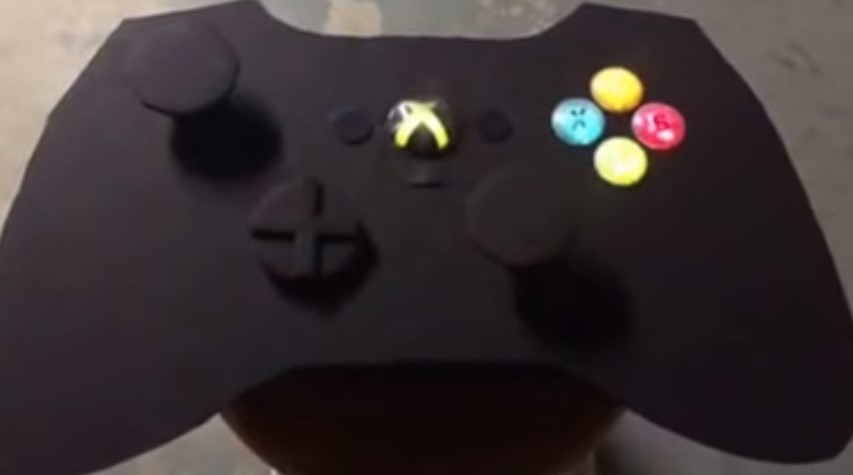 My son wasn't motivated to enter an optional school contest for the best Valentine's Day mailbox, because he was convinced he wouldn't win. I can't say that I blame him, I've never liked Valentine's Day either. So I decided to motivate him to make something awesome!
So many people have asked me about how we did it, I figured I'd post a video. Instead of just wrapping a shoe box with construction paper, we came up with the idea of making a giant X-Box controller. I even had some battery-powered Christmas lights that we added to make the buttons blink! The best part? There isn't one heart anywhere on this beast!
UPDATE: There were several categories in the contest. Ben took first place for most creative! That's my boy!